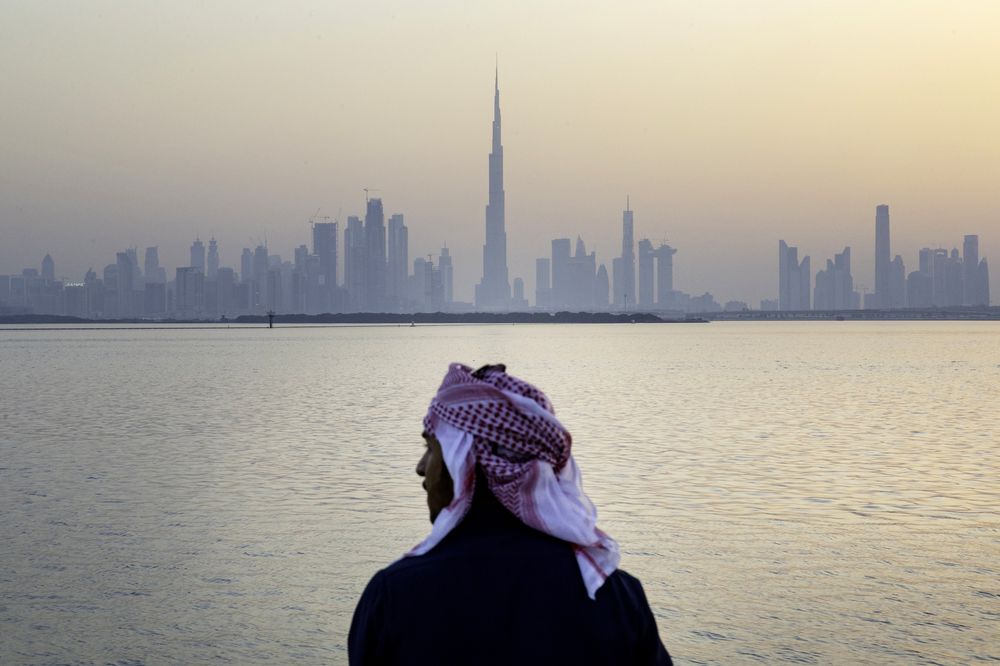 UAE eases Islamic laws, to allow unmarried couples to stay together
The United Arab Emirates (UAE) has relaxed its Islamic personal laws thus allowing unmarried couples to live together, lesser alcohol restrictions and criminalising so-called "honour killings."
The United Arab Emirates (UAE) has relaxed its Islamic personal laws, allowing unmarried couples to live together, lesser alcohol restrictions and criminalising so-called "honour killings."
The drastic change in law is an indication of the Islamic country's willingness to liberalise its society and live up to its reputation of a skyscraper-studded destination for tourists and entrepreneurs.
– There will now be harsher punishments for men who harass women, no matter how mild or severe
– The punishment for the rape of a minor or someone with "limited mental capacity" is to be execution

2/2

— Ashleigh Stewart (@Ash_Stewart_) November 7, 2020
Giving more liberties to its citizens also means the ruling class of UAE is keen to keep pace with a rapidly changing world.
Besides, the UAE has shown green flag to a historic US-brokered deal to normalise relations with Israel, which should bring in Israeli tourists and with them investments.
Also read: IPL 2020: Empty stadiums in UAE come alive, thanks to Mumbai's 'sound bank'
The changes to Islamic personal laws mean scrapping penalties for alcohol consumption, sales and possession for those 21 years and above.
Earlier, individuals needed a liquor licence to purchase, transport or have alcohol at homes. The new rule would allow Muslims to obtain licences to drink alcoholic beverages without any restrictions.
Besides, the new law allows for "cohabitation of unmarried couples", which was a crime in the UAE till date. Authorities, especially in the more free-wheeling financial hub of Dubai, tend to look the other way when it comes to foreigners, but the threat of punishment still lingered for such behavior.
The UAE government has also taken a bold step to scarp laws that protect "honour crimes" — a much-criticised tribal custom in which a male relative may evade prosecution for assaulting a woman seen as dishonoring a family. The punishment for a crime committed to eradicate a woman's "shame," for promiscuity or disobeying religious and cultural strictures, will now be the same for any other kind of assault.
The new law allows foreigners (who are nine times the local population) to avoid Islamic Shariah courts on issues like marriage, divorce and inheritance.
The reforms are significant in the backdrop of the World Expo, which the UAE will host. The high-stakes event is planned to bring a flurry of commercial activity and some 25 million visitors to the country, after it was pushed back a year because of the coronavirus pandemic.