Two personnel of the Indian Navy died in a glider crash in Kochi on Sunday morning. Sources said the power-glider crashed near the Thoppumpady bridge, close to the headquarters of the Southern Naval Command (SNC). The aircraft took off from INS Garuda.
Initial reports identified the officers as lieutenant Jha, 39, from Dehradun and petty officer Sunil Kumar, 29, from Bihar. Both were immediately taken to INHS Sanjivani, the multi-speciality hospital under SNC, but could not be saved.
Navy spokesperson Commander Sridhar Warrier said the glider was on a 'routine training sortie.'
Advertisement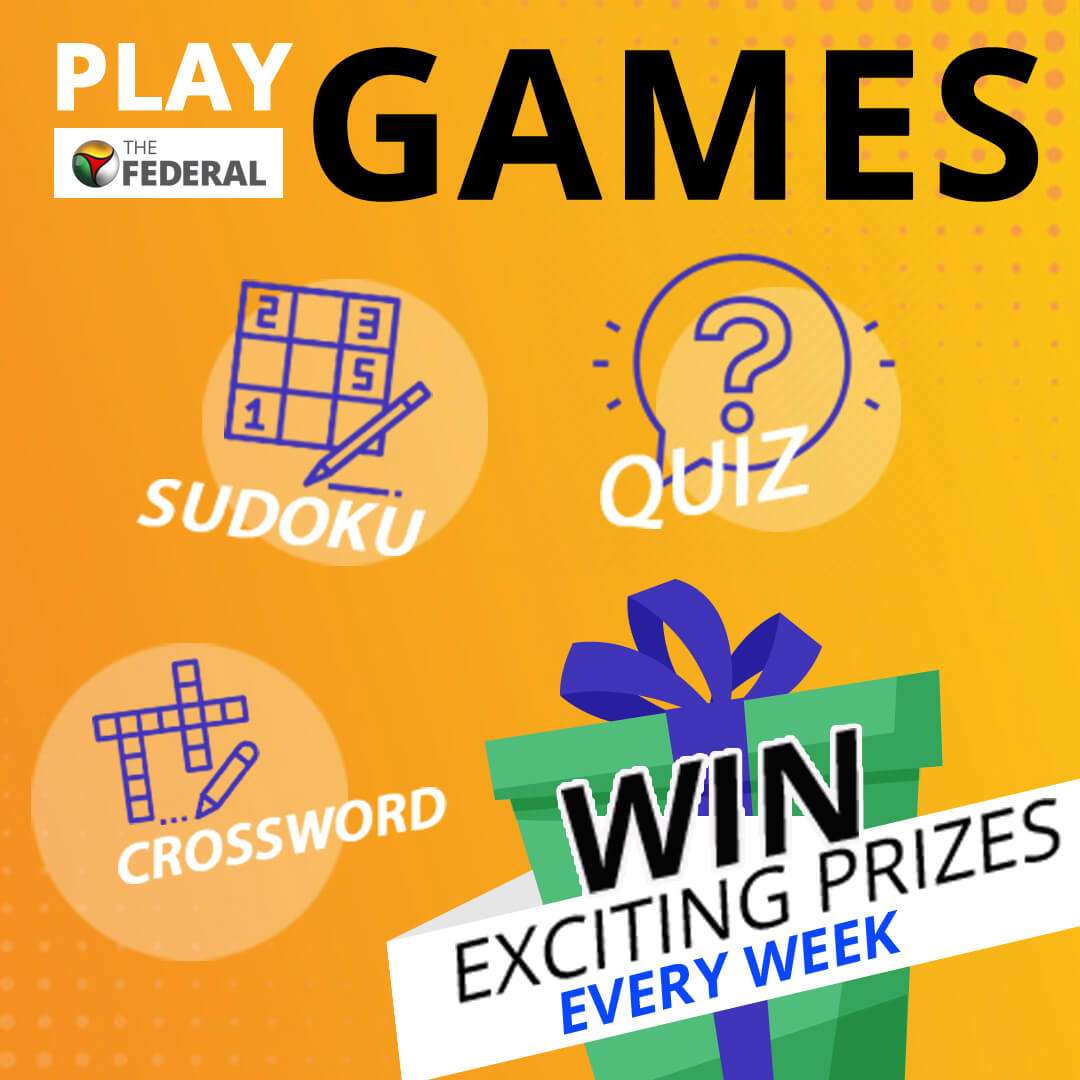 The glider was completely destroyed in the crash and the Navy has ordered a board of inquiry. Glider-flying is one among the many flight trainings of the Navy and the SNC uses powered and non-powered gliders for this.
Reports said the glider which crashed has been in service for a couple of years now. Lieutenant Jha was married and is survived by wife and two children.