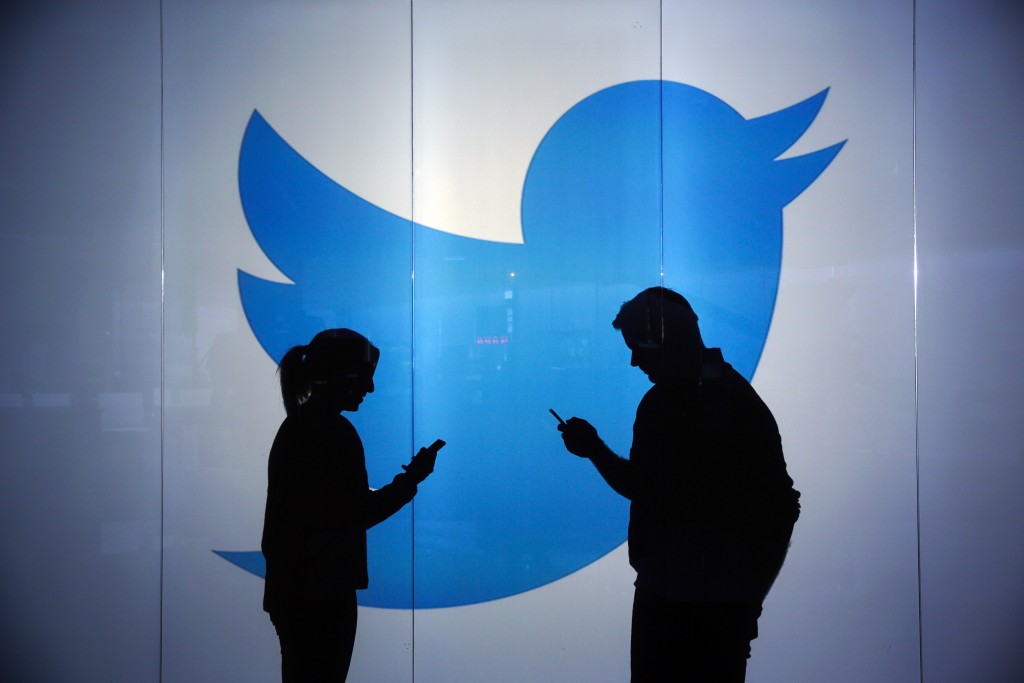 Twitter apologises to India for showing Leh, Ladakh in China
Twitter has issued a formal apology to the Indian government for showing Leh and Ladakh as part of China
Twitter has issued a formal apology to the Indian government for showing Leh and Ladakh as part of China. Twitter has told the Joint Parliamentary Committee on Personal Data Protection that it will rectify its error by November 30, officials said.
The parliamentary panel chairperson, Meenakshi Lekhi, told PTI that the microblogging site has apologised in writing. "Twitter's affidavit is signed by Damien Karien, Chief Privacy Officer of Twitter Inc, for wrong geo-tagging of India's map. Twitter has apologised for hurting Indian sentiments and has sworn to correct the error by November 30, 2020," Lekhi said.
Social media users came down heavily on Twitter when its go-tagging feature displayed 'Jammu and Kashmir, the People's Republic of China' in a live broadcast from Leh's Hall of Fame, the war memorial for martyred soldiers.
Also read: Showing Leh as part of China a 'criminal offence', panel tells Twitter
The Indian government had warned Twitter about showing Leh in China and said such "disrespect" towards India's integrity and sovereignty would not be tolerated.
Ajay Sawhney, secretary in the ministry of electronics and information technology, had written to Twitter CEO Jack Dorsey asking that the country's sensitivity be respected.
Also read: Govt writes to Twitter over location settings showing Leh as part of China 
The Joint Committee of Parliament on Data Protection Bill had last month said Twitter showing Ladakh as part of China amounted to treason and it sought an explanation, through an affidavit, from the microblogging site.
Twitter claimed it was a technical error. It "was caused due to a software error combined with imperfect data resulting in an incorrect geo-tag", it said. It claimed the error had been resolved.
Twitter had appeared before the panel, chaired by Lekhi, and had "begged apology". But the panel said it was a criminal offence that questioned the sovereignty of the nation. The panel then said an affidavit must be submitted by Twitter Inc, and not Twitter India.
In its affidavit, Twitter stated: "In the last few weeks, we have worked towards resolving the geo-tag issue in a manner wherein Leh as well as other cities in the Union Territory of Ladakh will now accurately show with their respective city name, state, and country. In addition to this, we are also reviewing the geo-tag for various other cities in Jammu and Kashmir. This work is already in progress and we are targeting November 30 to complete this exercise."
It added: "Our team in India will continue to engage with the ministry for any follow-up discussions. We would also like to apologise for any sentiments that were hurt because of the error."