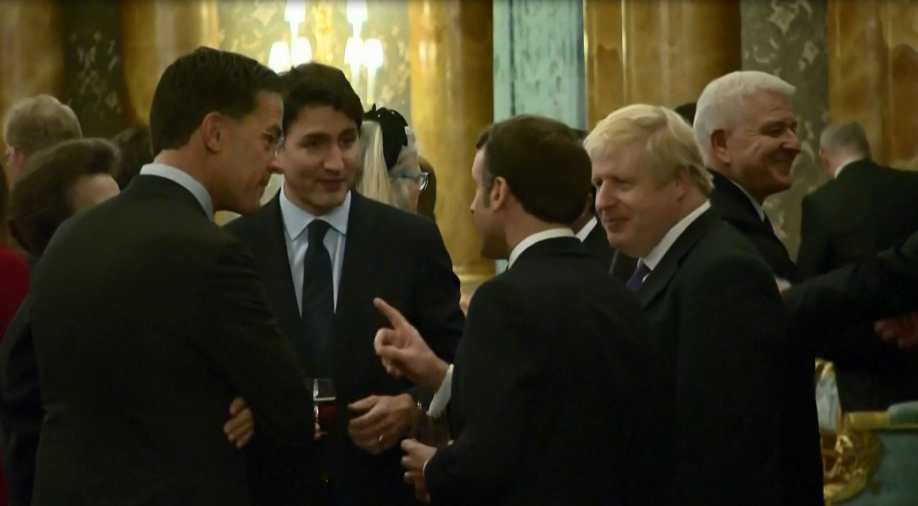 Trudeau pauses for 20 seconds when asked about US protests
Canadian Prime Minister Justin Trudeau took a pause of 21 seconds, before responding to a question on US President Donald Trump's threat to call the military over the protests following the death of African American George Floyd, while carefully avoiding any comments on Trump. He instead chose to speak about racial abuse in the United States.
"We all watch in horror and consternation what's going on in the United States," Trudeau said during a press briefing on Tuesday (June 2), after a reporter asked him about Trump possibly using the military to quell protests.
Although he was asked about the use of tear gas on US protesters on Monday and whether it was a means for a "presidential photo op", Trudeu again he chose to avoid taking the US president's name and instead said that there was a need to look at Canadian institutions and ensure that "those barriers that may be invisible to many of us but are far too present for black Canadians and racialized Canadians."
Related News: Violent protests rock US cities; Trump takes refuge in White House bunker
Reiterating his point in the House of Commons, he said, "I'm not here today to describe a reality I do not know or speak to a pain I have not felt. I want you to know that our government is listening," he said.