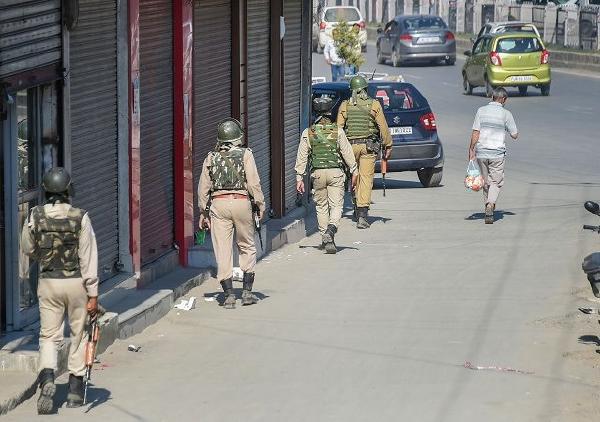 In a significant development, the trade restrictions that were in place in the Kashmir valley ever since the abrogation of article 370 is all set to be lifted on Thursday (October 10). This follows a directive issued, by the Jammu and Kashmir (J&K) Governor Satya Pal Malik on Monday (October 7), to that effect.
The state administration on August 2 had issued an advisory asking Amarnath pilgrims and tourists to leave Kashmir as soon as possible, citing terror threat in the Valley. The advisory was issued right before the Centre announced the negation of Article 370 of the constitution and bifurcation of Jammu and Kashmir into two Union Territories on August 5.
The spokesman said the governor issued the directive at a 'Situation cum Security Review' meeting with the advisors and the chief secretary in Srinagar.
Malik has been holding similar review meetings on a daily basis for 2 hours generally from 6 to 8 pm since August 5.
Also read: Malala urges UN to help Kashmiri children go back to school
Initially, the meetings focussed only on reviewing the security concerns following the imposition of restrictions but for the past six weeks, the Governor has been focussing on bringing life back to normal.
According to reports, a few of the decisions taken in the Situation cum Security Review were reopening of Higher Secondary Schools, Colleges and Universities, restarting public transport operations, opening additional travel counters in Srinagar, opening 25 internet kiosks in each district to help and facilitate the public and government departments carry out their tasks.
(With inputs from agencies)