Even as the custodial death of a father-son duo in Tuticorin district has sparked a raging debate across the country, in a similar incident a 25-year old auto-rickshaw driver in Tenkasi district died in the hospital on Saturday (June 27), days after being allegedly tortured by police in custody during interrogation.
The deceased was identified as N Kumaraesan, of Veerakeralapudur in Tenkasi district. According to police, Kumaraesan died at Tirunelveli Government Hospital on Saturday night at around 8 pm, after he failed to respond to treatment.
Speaking to The Federal, his father Naveenathakrishnan has alleged that his son died only because of police torture.
Advertisement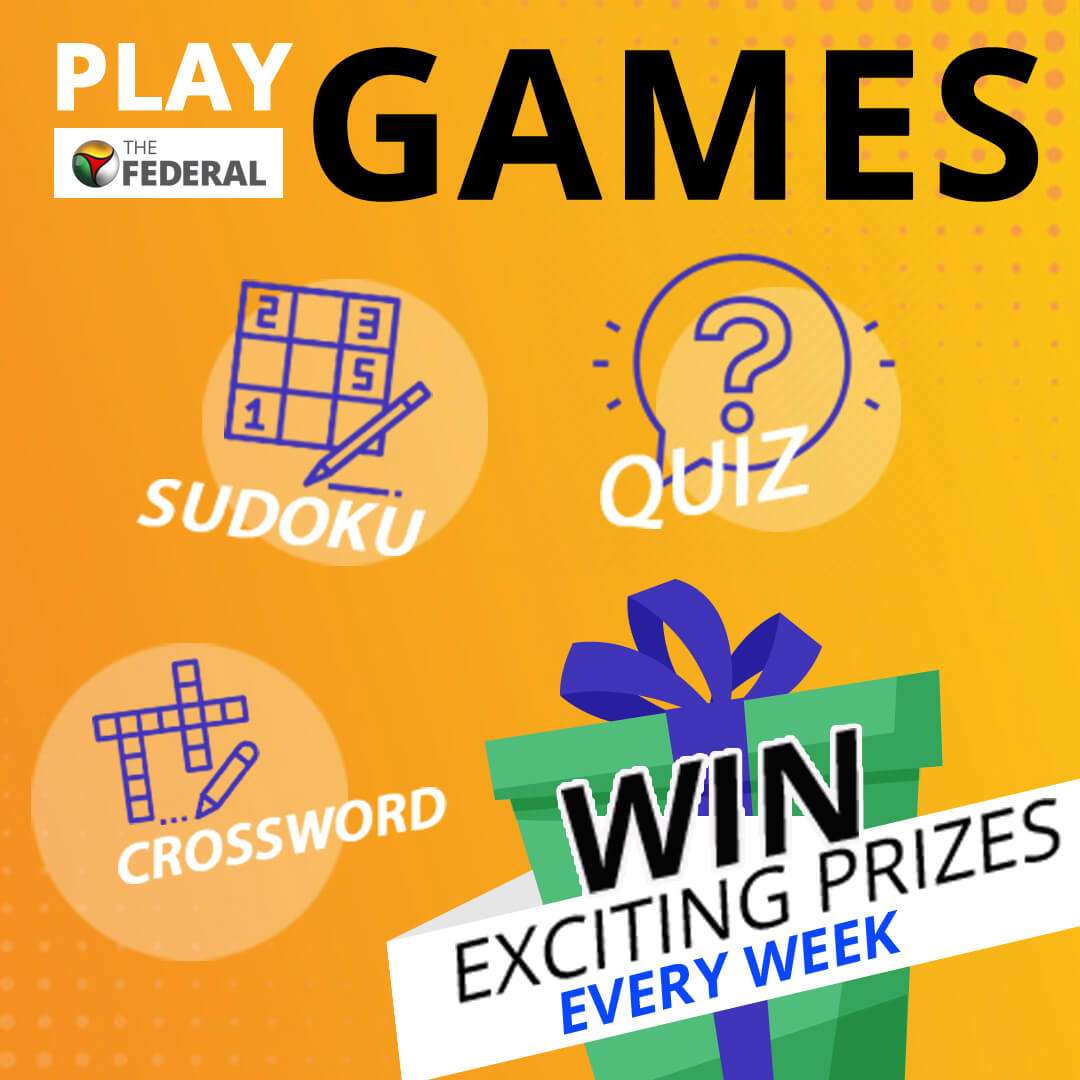 "On a complaint filed against us regarding a land issue, VK Pudur police called me and my son on May 8 for an inquiry. During the inquiry, they slapped my son and he spoke back, asking the police why he was slapped for no reason. On that day, they asked us to leave," Navaneethakrishnan said.
But, the next day (May 9), Navaneethakrishnan said, VK Pudur police sub-inspector Chandrasekar met Kumaraesan at the auto-rickshaw stand and asked him to appear before the police on June 10.
Related news: Sexual torture inflicted on father-son duo in TN police custody
"On May 10, sub-inspector Chandrasekar and constable Kumar beat him up black and blue. While one police personnel stood on my son's right thigh, another stood on his left thigh. They also kicked his private parts," Navaneethakrishnan said.
Navaneethakrishnan said that he came to know about the police torture only when his son narrated it to the doctor who treated him at the hospital.
Kumaraesan was admitted to the hospital after vomiting blood. Navaneethakrishnan filed a complaint against the VK Pudur police personnel for torturing his son on June 18.
On June 27 night, Kumaraesan died without responding to treatment. Based on a complaint from Navaneethakrishnan, police have registered a case under section 174 CrPC (legal provision dealing with cases of suicide and unnatural death) against police sub-inspector Chandrasekar and constable Kumar.