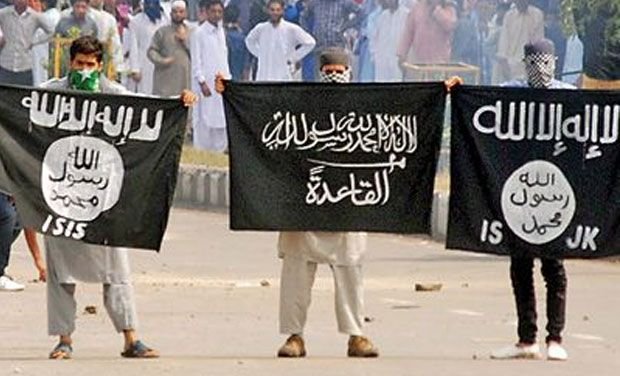 Tamil Nadu, Kerala, Andhra Pradesh and Kashmir could be the possible targets of ISIS attacks due to an increase in radicalisation of youths in these states, according to latest information collected by Kerala intelligence.
Through three letters to the Kerala police, the state's intelligence wing warned the government about the possibility of a militant attack in the mentioned states, said an NDTV report.
After losing major bases in Iraq and Syria, ISIS has now decided to retaliate by taking up a violent form of jihad. They have now turned their attention to the Indian Ocean region, the report stated.
Along with India, Sri Lanka can also be a victim of the attack the warning read.
The radicalisation process has already reached dangerous levels in Kerala, with maximum number of youths joining the terror-outfit from the state.
Kerala police has heightened the cybersecurity to keep a check on the messages being circulated, online text-sharing apps being the most used communication tools between terrorist organisations and youth.
The Kerala coast has already been on high-alert since the warning was issued since May.