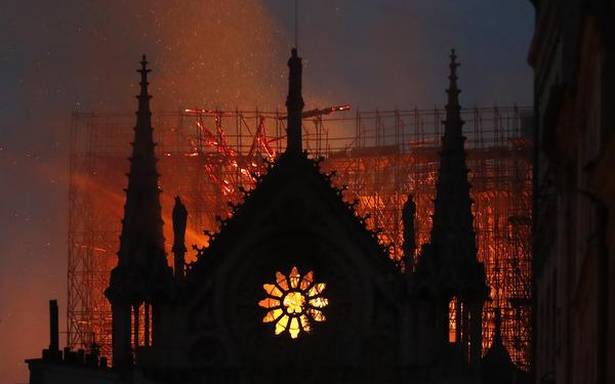 Formal political entry to coincide with next assembly polls: Rajinikanth
Tamil 'superstar' Rajinikanth on Friday (April 19) said his formal political entry will coincide with the next assembly polls in Tamil Nadu. The remarks virtually reiterate his earlier announcement that he will float a party by the next assembly polls in Tamil Nadu, due in 2021, and contest from all the 234 seats. "Whenever the assembly elections are held," was the actor's brief response to a question as to when his political entry was expected. Asked if he would take a decision based on the outcome of bypolls to 18 assembly segments held on Thursday (April 18) along with 38 Lok Sabha seats, Rajinikanth said he will respond after the results are out. To a question if the results may lead to assembly polls in the state and whether he would then face them, the actor shot back, "Ready to face, whenever they are held."
TN Class 12 results: Girls outperform boys
Advertisement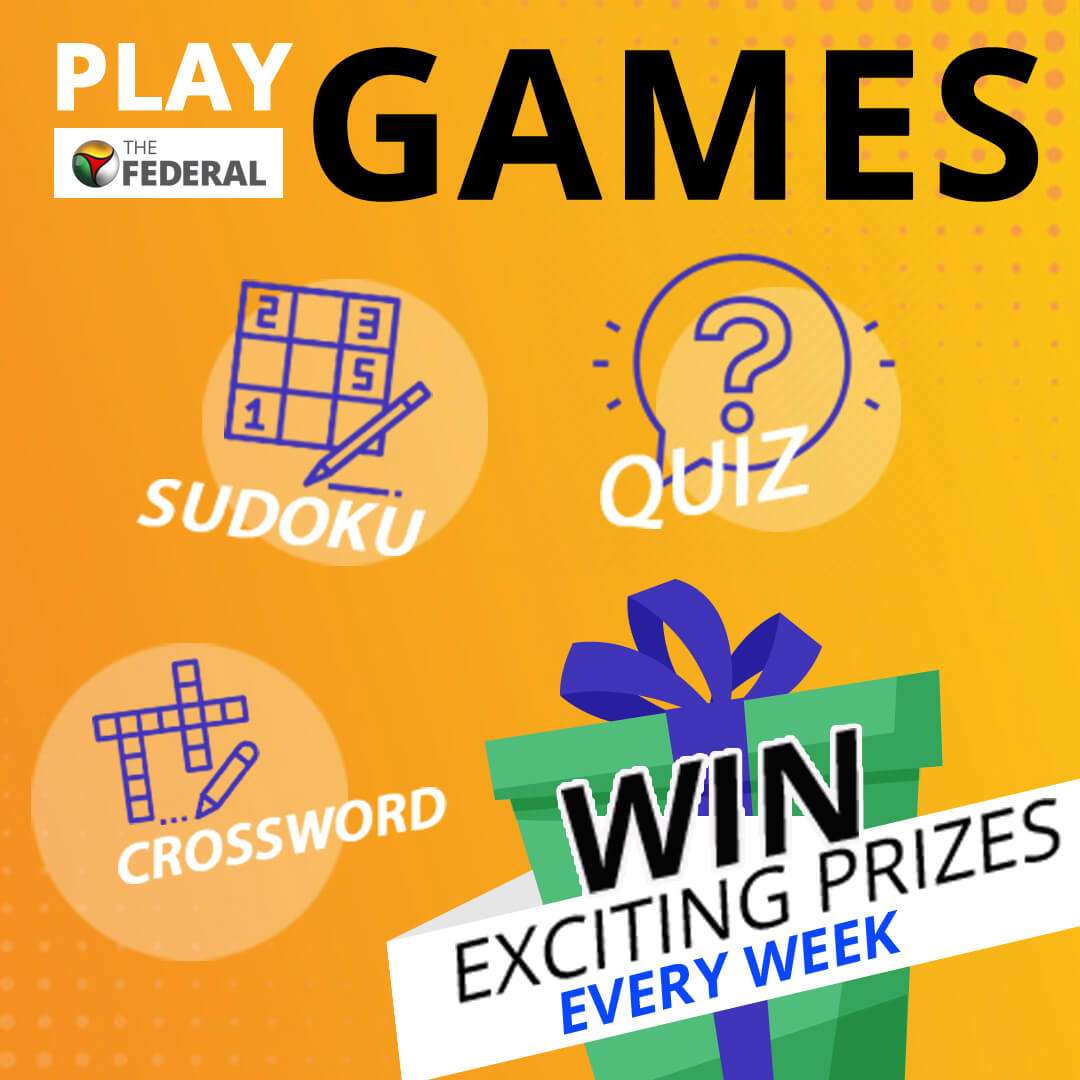 Class 12 results for Tamil Nadu State Board examinations were declared by the Directorate of Government Examination on April 19. Of the 8,69,423 students who appeared for the examination, 4,53,262 were girls and 3,89,250 were boys. The state recorded an overall pass percentage of about 91.3%. The pass percentage of the boys was 88.57% and girls was 93.64%.In the results, Tirupur district ranked first with a pass percentage of 95.37%, while Erode ranked second with 95.23%, Perambalur ranked third with a pass percentage of 95.15% and Coimbatore ranked fourth with 95.05%.
Rohit Tiwari's death unnatural, says autopsy report
Reports emerging in the media quoting the post-mortem report of Rohit Shekhar Tiwari, 40, son of the late ND Tiwari, say that he died an unnatural death. Rohit Tiwari was probably smothered with a pillow, NDTV reported. Rohit Tiwari died at his Delhi residence on Tuesday (April 18) and he was pronounced 'brought dead' at a hospital.
CAB protests: Journalists explain what press freedom means in Northeast
To say that being a journalist in India's Northeast is not easy would be a gross understatement. It requires traversing a maze of unseen dangers, unpaid remuneration and unending uncertainty. As news spread about a home ministry 'order' asking the Assam government to act against three editors and a journalist-activist critical of the Citizenship (Amendment) Bill or CAB, anyone and everyone remotely related to the profession in the region started recalling their own individual stand on the contentious bill.
"This is nothing but a pressure tactic to gag the media. I'll continue to do my job. After all, it was not the media but people across the region who came out in protest against the bill. Media reported that and all related developments. Such organisations and their tactics don't deserve any attention," Nitumoni Saikia, editor of Pratidin Time, told The Federal. Saikia is one of the four journalists named – the others are Manjit Mahanta, Ajit Kumar Bhuyan and Afrida Hussain.
Mueller report shows no reasonable proof of Russian meddling: Kremlin
Russia on Friday (April 19) once more dismissed the Mueller report, saying it failed to present clear evidence of any meddling by Moscow in the 2016 US election and called its impact on relations regrettable."As a whole the report as before does not present any reasonable proof at all that Russia allegedly meddled in the electoral process in the US," Kremlin spokesman Dmitry Peskov told journalists, saying it contained "no new information." Russia has consistently rejected any suggestion that it interfered in the election won by Donald Trump.
French prez meets officials, eyes Notre Dame for legacy-building
French president Emmanuel Macron is hosting officials from the United Nations cultural agency, where he is expected to set out ideas for the reconstruction of Notre-Dame Cathedral. He will meet with state delegates from UNESCO, which oversees global heritage issues, in the Elysee Palace on Friday (April 19). Macron's push for a speedy rebuild indicates he wants the fire-ravaged monuments reconstruction to be part of his legacy, and is seizing the moment to try to move on from the divisive yellow vest protests. His initial wish for it to be rebuilt in just five years was met with incredulity.
Despite India's boycott of BRF, China gears up for next summit
China said on Friday (April 19) it was ready to hold a Wuhan-style summit meeting with India this year to improve bilateral ties, notwithstanding India's reported decision to boycott its 2nd Belt and Road Forum (BRF) to be held here next week to protest the sovereignty concerns over the China-Pakistan Economic Corridor (CPEC).Addressing a media conference here ahead of the BRF being held from April 25-27 to showcase China's trillion-dollar Belt and Road Initiative (BRI), Chinese foreign minister Wang Yi made an impassioned appeal to India to shed its opposition to the $60 billion CPEC, saying it no way 'undermined' basic position on the Kashmir dispute.