As Shri Ram Janmabhoomi Teertha Kshetra trust is all set to conduct the foundation stone-laying ceremony of Ram temple in Ayodhya on August 05, Hindu spiritual leader Swaroopanand Saraswati on Thursday (July 23) said the foundation stone should be laid at the right time, but the scheduled time was inauspicious, ANI reported.
"We don't want any position or to be a trustee of the Ram Temple. We only want it to be built properly and the foundation stone should be laid at the right time, but this is an ashubh ghadi (inauspicious time)," Saraswati, who is the Shankaracharya of Jyotir Math in Uttarakhand's Badrinath told ANI.
Saraswati's comment came a day after a member of the trust told reporters that Prime Minister Narendra Modi would attend the ceremony. "…he (Modi) will be there for one-and-a-half hours. He will first pay a visit to Hanuman Gadhi, then take darshan of Ram Lalla before taking part in the bhoomi poojan ceremony," the member said.
Advertisement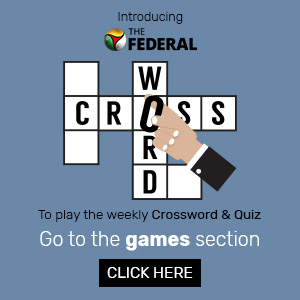 Former deputy prime minister LK Advani and other frontline leaders of the Ram Janmabhoomi agitation will also be invited to the ceremony, another member had said. BJP leaders like Advani, Murli Manohar Joshi, Uma Bharti and Vinay Katiyar are facing a trial in the Babri Mosque demolition case.
Meanwhile, the trust said that five silver bricks would be placed inside the sanctum sanctorum during the ceremony. The bricks are believed to symbolise five planets as per the Hindu mythology, said the spokesperson of the trust, adding that the design and the architecture of the temple was the same as the one proposed.
(With inputs from agencies)