With dense fog engulfing the National Capital Region (NCR) in the wee hours on Monday (December 30), rail and air traffic went for a toss with more than 30 trains running late and airlines issuing an advisory to passengers asking them to remain updated on flight information.
An official said that three flights were diverted from Delhi airport due to heavy fog, according to news agency PTI.
Also read: Coldest day of season in NCR, mercury dips below 2° Celsius in Delhi
Advertisement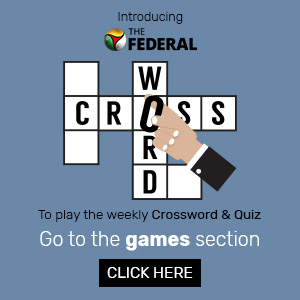 The inclement weather at the Delhi airport has enabled only the CAT III B complaint aircraft and pilots to land using the Instrument Landing System (ILS). This means the runway visual range is between 50 and 175 metres.
Also, poor visibility has not only affected the schedules of trains but also of vehicles that ply on the roads.
Weather forecast has predicted that there would be no let-up in the cold weather conditions for the next two days.