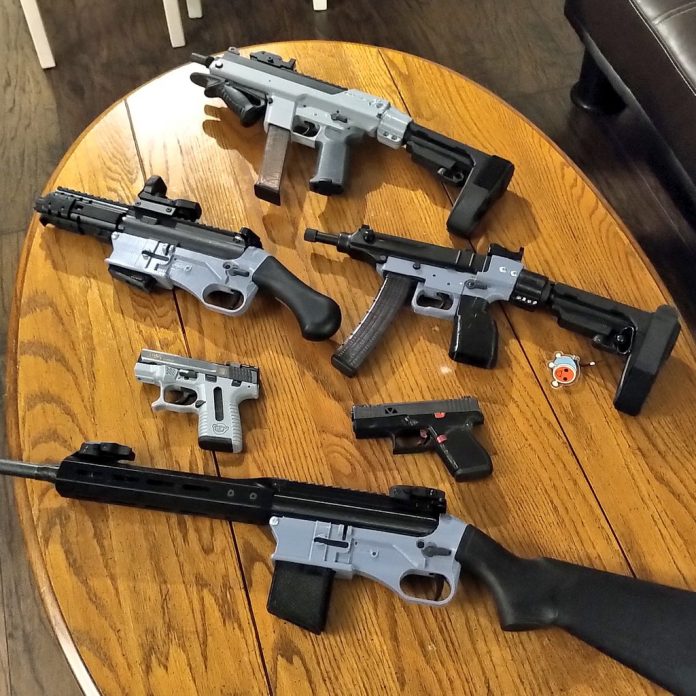 The Ministry of Electronics and Information Technology wants India to corner a share of the global 3D printing market and therefore will frame a policy to promote the industry locally. The government aims to assist the domestic companies in the business to upgrade and position themselves as ancillary facilities for world's top nations in 3D printing technology — the US and China.
"3D printing and a viable industry around it is mostly in the shape of additive manufacturing, wherein companies make specific products for projects where there are very specific demands such as lightweight equipment, etc. Our aim for now is to build around that requirement," a senior IT Ministry official told 'The Indian Express'.
Also read: 3D-printed chicken: KFC takes diners to another dimension
The government estimates the global market for additive manufacturing may reach $34.8 billion by 2024, a compound annual growth rate of 23.2 per cent.
3D printing or additive manufacturing uses computer-aided designing to make prototypes or working models of objects by laying down successive layers of materials such as plastic, resin, thermoplastic, metal, fiber or ceramic. With the help of software, the model to be printed is first developed by the computer, which then gives instructions to the 3D printer.
Also read: Centre asks digital media to comply with 26% FDI within a month
The ministry sees it as an opportunity to not only promote manufacturing of 3D printing, but also design and software skills. Other key areas include the auto and ancillary auto and motor spare part business. 3D printing can find application in consumer electronics, printed circuit boards, clothing, toys and jewellery as well.
In addition, the government would encourage multinational companies in 3D printing business to set up bases in India and promote its pet Atmanirbharat campaign.
Asia, lead by China, is the global leader in 3D printing. China has a market share of 50 percent, followed by Japan at 30 percent, and South Korea 10 percent. The US has more than 35 percent market share.