After remaining shut for almost six months due to the COVID-19 pandemic, Taj Mahal, the monument built by 17th century Mughal ruler Shah Jahan in Agra was thrown open to the public on Monday (September 21).
The first to enter the white marble mausoleum was a Taiwan staying in India, among 160 others who had booked tickets online for a visit.
As per the new rules only 5,000 visitors will be allowed to the tourist site in two shifts – pre-lunch and post-lunch – a day. Each slot will allow only 2,500 visitors and tickets for the second slot will be issued only after those for the first slot is sold out.
Advertisement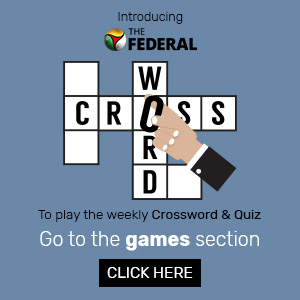 Agra: Taj Mahal reopens for public from today as part of #Unlock4. pic.twitter.com/NhVkXMUiVV

— ANI UP (@ANINewsUP) September 21, 2020
Visitors will be thoroughly checked at the gates and asked to follow COVID protocols like wearing mask and maintaining social distancing, even while clicking photographs.
The provision for the sale of window tickets has been put on hold and visitors are required to scan codes through payment apps or book tickets online on the ASI website or mobile app.
According to ASI officials, only five visitors will be allowed at a time to the main mausoleum which has the graves of Shah Jahan and his wife Mumtaz Mahal. The monument will remain closed on Fridays.
ASI officials say the monument has been well-maintained during the time it was shut.