The Swachh Bharat Kosh (SBK), the fund bank of the Central government's cleanliness campaign Swachh Bharat Mission, has received only ₹13.79 lakh from non-resident Indians (NRI) of a total donation of ₹777.4 crore in the past five years, reported Indian Express.
Foreign contribution was "nil" in 2025-16, 2016-17 and 2019-20 (until January 20, 2020), according to data from April 1, 2015 to January 20, 2020 sourced through RTI by Indian Express from the Department of Expenditure under the finance ministry. However, ₹3.79 lakh was received in 2017-18 and ₹10 lakh in 2019.
Related read: Swachh Bharat a success? Not quite 
Advertisement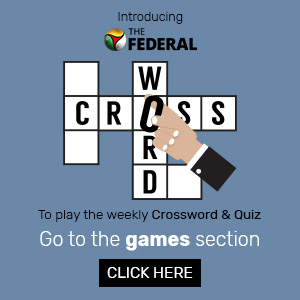 The department, the nodal point for SBK, which receives the funds in a designated State Bank of India account, has stated in the RTI reply that the Chief Controller of Accounts (Finance) is entrusted with the responsibility of maintaining accounts of the SBK Trust.
"Mostly, foreign contribution is received through designated agencies such as Consulate General of India in various countries…Certain contributions are made directly to the designated bank account," the reply said.
The SBK trust was set up on April 24, 2015, on the call of Prime Minister Narendra Modi to achieve the goal of Swachh Bharat (clean India) by 2019.
The Ministry of Home Affairs (MHA) gave the trust exemptions under the Foreign Contributions (Regulation) Act (FCRA) under the condition that the funds will be received in a designated bank account.
Related read: Bharat: Swacch for thousands of years
According to the RTI reply, before the SBK was set up, the MEA had received ₹3.59 crore from the India Development Foundation of Overseas Indians (IDF-OI), an NGO created in 2008 to help NRI's contribute funds for social and development projects in India. The board of trustees running the organisation were headed by the Minister of External Affairs.
But the organisation was shut down in 2018 and donors were instructed to send their contribution directly to Swachh Bharat Kosh and Clean Ganga Mission.