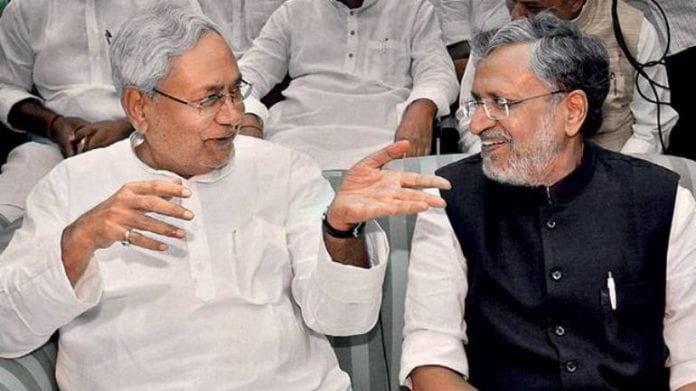 Despite Bihar Deputy Chief Minister Sushil Modi coming out openly in support of Nitish Kumar's leadership in Bihar, serious trust issues persist between the two allies – JD (U) and BJP.
माननीय प्रधानमंत्री श्री नरेंद्र मोदी जी के मार्गदर्शन में श्री नीतीश कुमार जी के नेतृत्व में बिहार में फिर से NDA गठबंधन की सरकार बनायेंगे और बिहार के विकास को एक नई उंचाईयों तक ले जाने के संकल्प को पूरा करेंगे।

— Sushil Kumar Modi (@SushilModi) October 7, 2020
Sushil Modi on Tuesday held a press conference to reassure Nitish Kumar that his party has nothing to do with LJP's decision to go alone in the assembly elections starting October 28. Even then several failed BJP ticket-seekers continue to join the LJP, and are being fielded against JD(U) candidates.
Advertisement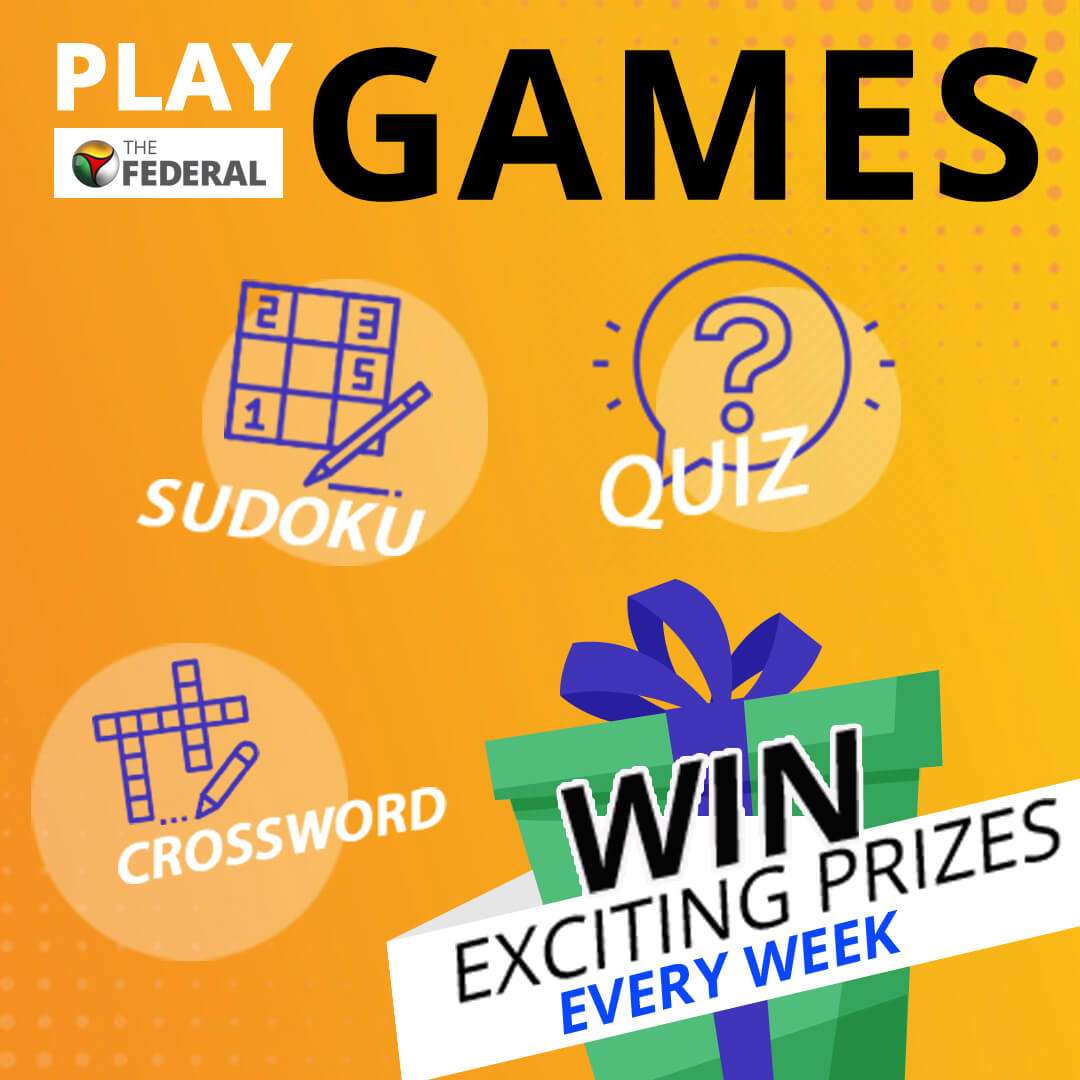 Former BJP MLA Usha Vidyarthi on Wednesday joined the LJP, and is set to contest from Paliganj against JD(U) MLA Jayvardhan Yadav
According to the Indian Express, at least 15 failed BJP ticket-seekers have approached the LJP for tickets. However, top leaders, Rameshwar Chourasia and Rajendra Singh, have reportedly got calls from BJP leadership in Delhi and they may not contest as LJP nominees.
Also read: BJP nudges Chirag: Sushil Modi says 'only Nitish Kumar will be CM'
JD (U) national president and Bihar CM Nitish Kumar too looked convinced with the BJP's assertion, but underlying tensions continue to simmer between the old allies.
On the ground, JD(U) and BJP workers are trying hard to trust each other. To add to the confusion, some BJP rebels, who joined the LJP, have been claiming support of the BJP cadre, despite a clear message from the BJP top leadership to its workers to support JD(U) candidates. JD(U) workers, however, doubt their sincerity at the booth level in several seats.
A JD(U) leader told Indian Express: "A calculated move by the BJP to damage our prospects at over a dozen seats cannot be ruled out. As we get closer to the elections, this will become more evident. Even if BJP workers simply become passive, it would mean supporting the LJP, and even helping the RJD indirectly. We can see through this plan." The JD(U) leader said the general impression among his party cadets is that the "LJP (was) doing proxy" for the BJP. "This is a cause of concern for us. BJP state leaders should try to allay this impression," the leader said.
A good number of BJP leaders who failed to get tickets this time are lining up at Chirag Paswan's door to get a nomination as LJP candidate. This worries the JD(U) more and may eventually harm NDA's prospects in the long run.