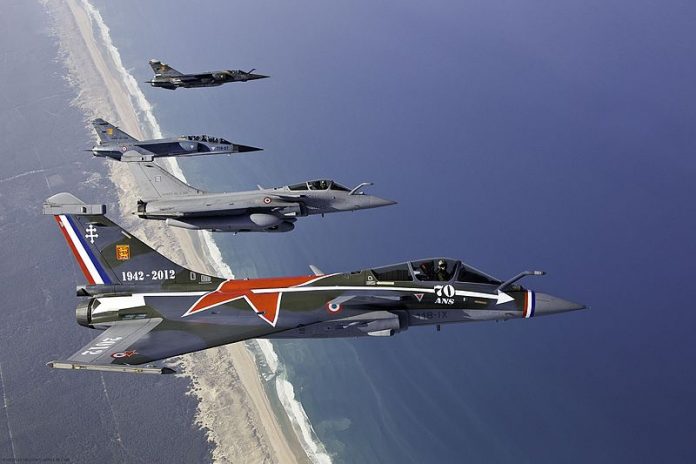 In a major setback to the Narendra Modi government, just ahead of the general elections, the Supreme Court, in an unanimous judgment, ordered that it will hear the review pleas of petitioners Arun Shourie, Yashwant Sinha and Prashant Bhushan in the case concerning the controversial Rafale deal. The three judge bench comprising Chief Justice Ranjan Gogoi, Justices K M Joseph and Sanjay Kaul rejected the government's contention that the documents were privileged and that they were stolen, which therefore makes it ineligible to be entertained. Now, the top court will  fix a date to hear the review pleas filed by the petitioners in an open court  .
In the aftermath of the Top Court rejecting demands for a probe into the deal, The Hindu had published a series of articles, in the light of the new revelations, pointing to the mismatch between the government's public assertion and the facts concerning the deal. It also defended the publication saying that it was in public interest.
The Supreme Court on March 14 had reserved the verdict on the preliminary objections raised by the Centre on admissibility of privileged documents acquired by the petitioners.