The Hindi entertainment channel Star Bharat has clarified that it did not sack actor Sushant Singh from its flagship show Savdhaan India for his views against the Citizenship Amendment Act.
The channel was at the receiving end of a social media storm after Singh tweeted on Tuesday that his association with the Savdhaan India had ended. When a follower tweeted to him asking if this was the price to pay for speaking the truth, the actor replied, "A very small price my friend. Otherwise, how will you face Bhagat Singh, Sukhdev and Rajguru?"
In a statement on Wednesday, Star Bharat said that Singh hadn't been sacked because of his political views but because of the new format of the show which doesn't require an anchor.
Advertisement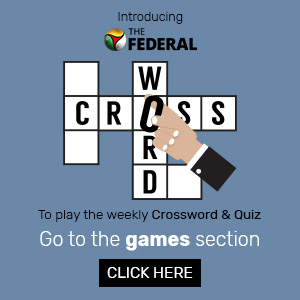 "Star Bharat is dismayed by some reactions regarding a change at Savdhaan India. Savdhaan India has frequently experimented with formats and has used multiple presenters in its 7-year journey. The existing presenter was brought back in October 2019, with the contract ending on January 15, 2020. The next format of Savdhaan India did not require a presenter, and hence a new contract was not signed. The channel has no political views, nor does it seek to influence the political views of its contracted talent," the statement said.
Singh has not yet responded to the statement.
The actor's tweet about his exit from the show on Tuesday came hours after he participated in a protest in Mumbai to show solidarity with students of the Jamia Millia Islamia who had been brutalised by the police on Sunday.