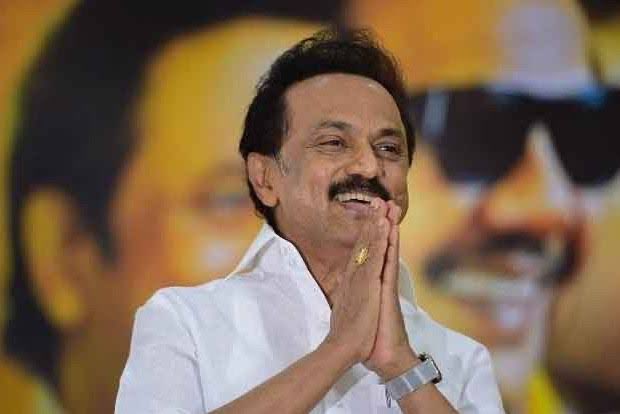 Leaders from almost all key Opposition parties will get together in New Delhi on Monday as part of Tamil Nadu Chief Minister MK Stalin's efforts to unite the non-BJP forces in the country ahead of the 2024 Lok Sabha elections.
The occasion is the second national conference on social justice. Stalin will preside over the conference, 'Social Justice: The Road Ahead', being organised by All India Federation for Social Justice. Stalin had set up the federation in 2022. DMK sources said the conference will witness the participation of leaders from almost 20 political parties. Among the key participants are Rajasthan Chief Minister Ashok Gehlot, Jharkhand Chief Minister Hemant Soren, and Bihar Deputy Chief Minister Tejashwi Yadav.
Analysis: BJP may look vulnerable today but Opposition has much ground to cover
Interestingly, three major political players — TMC, AAP and BRS — which were reluctant to share a platform with the Congress in the past, will also send their representatives to the conference. While West Bengal Chief Minister Mamata Banerjee will send her MP Derek O'Brien to attend the conference, Delhi Chief Minister Arvind Kejriwal has deputed his Rajya Sabha MP Sanjay Singh. Similarly, Telangana Chief Minister K Chandrashekar Rao will send his MP Dr Keshava Rao to the key event.
This is DMK's second such attempt towards Opposition unity ahead of the Lok Sabha polls. Recently, Congress chief Mallikarjun Kharge, Tejashwi Yadav, Jammu & Kashmir National Conference's Farooq Abdullah, and a few others joined a rally as part of Stalin's 70th birthday.
Also read: 2024 LS polls: No Opposition front possible without Congress, says Jairam Ramesh
While many in political circles see this as Stalin's move to play a significant role in forging a strong alliance against the BJP, DMK MP P Wilson, the convenor of the federation, denies any political motive behind it. "This is to take the social justice movement further across India and to realise the vision of everything for everyone. Forces against social justice belittle this, calling it a political move," he said.