In the wake of the standoff between Indian and Chinese troops along the Line of Actual Control (LAC), the Indian Air Force base in Srinagar has become the centre point of major logistical exercises of the Army in the past two months, NDTV reported.
Since the beginning of the standoff between the two neighbouring countries, the Air Force had been rapidly transporting soldiers, tanks and infantry combat vehicles to Ladakh. The Srinagar airbase had always been an important place in the scheme of things for the Air Force, NDTV quoted Group Captain Nishant Singh as saying.
"From here (Srinagar airbase) we look at the quick induction of army and paramilitary forces; this place is ideally suited for these operations and we've been doing this for many months and years," Singh told NDTV.
Advertisement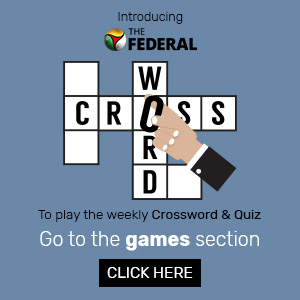 Related News: IAF fighter jets, attack helicopters conduct night patrol along LAC
The airbase assumes significance as the Air Force recently began increasing the deployment of its frontline aircraft, attack helicopters and transport fleet in all the major bases along the LAC. It has even started conducting night patrols at forward bases with its fighter aircraft and attack helicopters, Zee News reported.
Among the aircraft that had been undertaking the Air Force's night missions are MiG-29 twin-engine fighter jets, Sukhoi-30 fighters, Apache AH-64E twin-turboshaft attack helicopters and Boeing CH-47 Chinook heavy-lift helicopters, Hindustan Times reported.
With these patrols, the Indian Air Force is sending a message to the opponent that its aircraft were capable of undertaking all-weather, all-terrain and day-and-night missions in the Ladakh, Hindustan Times quoted former IAF chief Air Chief Marshal Fali Homi Major as saying.