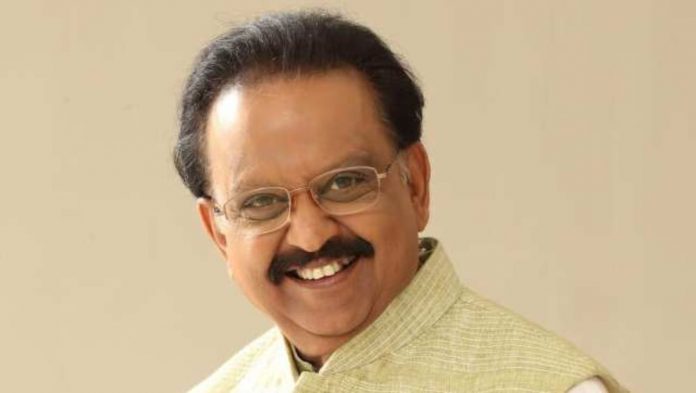 SP Balasubrahmanyam, who was admitted to MGM Healthcare in Chennai for COVID-19 treatment, is stable, his son SP Charan said in a video message on Thursday (August 27).
SP Charan called today's update an "uneventful" one, saying that was a "good sign". "Reports from the hospital have been very uneventful. Which means dad is continuing to be stable and on the recovery path. That is a good sign," he said in the video message on Instagram.
"Hopefully there will be more updates in the future but as they say, no news is good news," Charan said.
Advertisement
"They have done a session of physiotherapy today also," he added.
S P Charan also expressed gratitude to the doctors of MGM Healthcare and thanked the singer's fans and followers for praying for his recovery.
The veteran singer was put on ventilator support and Extracorporeal Membrane Oxygenation (ECMO) support after his health condition worsened a few days ago. He has been steadily recovering since, according to his son.