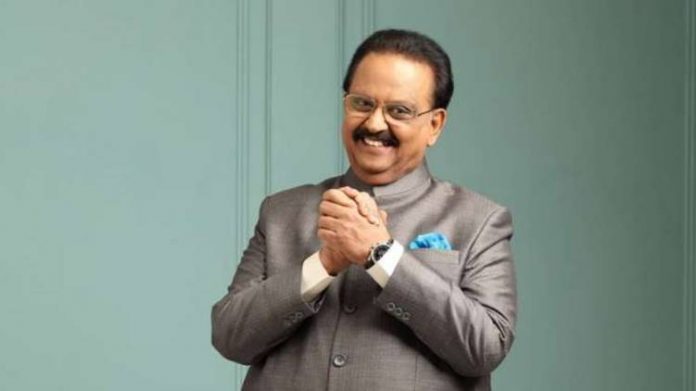 Veteran singer S P Balasubrahmanyam is stable, conscious and continues to be on ventilator and Extracorporeal Membrane Oxygenation (ECMO) support, a heart-lung assistance machine, the hospital treating him said on Wednesday (August 26).
The popular playback singer's current clinical condition is stable. "He is conscious and responsive and continues to be closely monitored by our multidisciplinary clinical team," MGM Healthcare said.
Balasubrahmanyam, who was admitted for COVID-19 treatment, "continues to be on ventilator and ECMO support in the Intensive Care Unit," according to the hospital's Assistant Director of Medical Services, Dr Anuradha Baskaran.
Advertisement
SPB's son, SP Charan said in a video message on social media that the doctors treating Balasubrahmanyam had told him that there was a slight improvement in the singer's lungs, and that his response to "no sedation" was good.
Balasubrahmanyam was 90 percent taken off sedation on August 25, according to SP Charan's update on Tuesday (August 25).
SP Charan added that his father had taken the "first step towards recovery", and supported his statement by saying the singer was making attempts to sing every now and then, and was listening to music.
The 74-year old singer was admitted on August 5 after he tested positive for COVID-19. He was put on ventilator support on August 14 and ECMO support after his health condition deteriorated.
Wishes for the playback singer have been pouring in from across the country and even some parts of the globe.