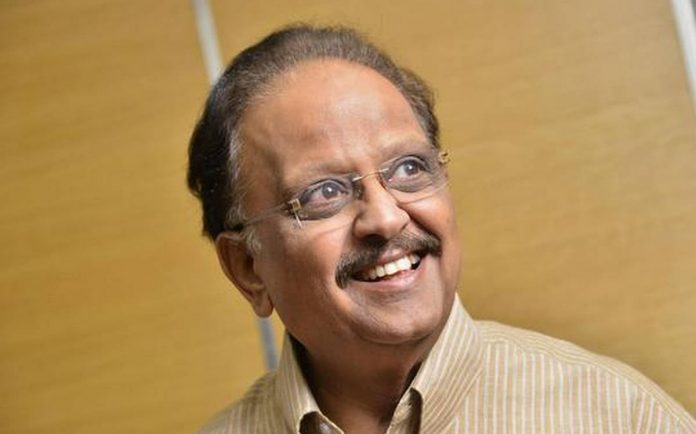 Popular singer SP Balasubrahmanyam, better known as SPB, succumbed to COVID-19 related complications on Friday (September 25), leaving behind hundreds of soulful melodies for his millions of fans. He was 74.
SPB was admitted to Chennai's MGM Healthcare first on August 5 after testing positive for the virus. The singer was also showing signs of recovery though he remained on ECMO and other life support measures.
In a bulletin on Thursday, the hospital said his condition had deteriorated further in the past 24 hours and that he is extremely critical.
Advertisement
Related news: The story of an enduring friendship for 5 decades — SPB and Ilayaraja
"His condition has deteriorated further in the last 24 hours warranting maximal life support and he is extremely critical. The team of experts at MGM Healthcare are closely monitoring his health condition," said Thursday's hospital statement.
On August 25, SPB's son SP Charan had said he was responding well to treatment. Again on September 11, he said his recovery continued to be slow and steady. The sudden news of his health downturn and death came as a surprise amid expectations of early recovery.
Related news: 30 years of Keladi Kanmani, a film that established SPB as an actor