The Spanish government on Saturday (March 14) said that Begona Gomez, the wife of Prime Minister Pedro Sanchez has tested positive for the novel coronavirus.
The announcement from the prime minister's office came just hours after he announced a near total lockdown nationwide as the number of diagnosed cases exceeded 6,000.
Both Sanchez and Gomez are well, and were at their official residence following the new measures introduced by the health authorities, said a government statement.
Advertisement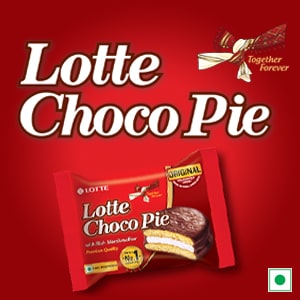 According to AP, two ministers of Sánchez's Cabinet, the minister of equality and the minister of regional affairs, had already tested positive earlier this week. The government said both are in good health as well.
Related news: India among countries having COVID-19 local transmission: WHO
Spain put its 47 million inhabitants under partial lockdown as part of a 15-day state of emergency to combat the epidemic in Europe's second worst-affected country by the disease after Italy.
"Effective immediately, all Spaniards must stay home except to buy food, medicines, go to work or to the hospital, or for emergencies," Reuters quoted the government as saying.
Earlier, the United States President Donald Trump has tested negative for the coronavirus, the White House physician said on Saturday. Trump had taken the coronavirus test on Friday (March 13) night. The results came out in less than 24 hours.
Related news: Trump tests negative for coronavirus, says White House physician
Similarly, on March 13, the wife of Canadian Prime Minister Justin Trudeau has tested positive for the new coronavirus. "Following medical advice, she will remain in isolation for the time being. She is feeling well, is taking all the recommended precautions and her symptoms remain mild," the Prime Minister's office said in a statement.
Related news: Canada PM Justin Trudeau's wife tests positive for coronavirus
(With inputs from agencies)