South Asia, which was home to some of the fastest growing economies in the world till the onset of 2020, has been hit badly by the pandemic, especially in terms of loss of jobs, says a UN report that suggests the coronavirus has undone decades of development.
The 'World Economic Situation and Prospects' report by the UN Department of Economic and Social Affairs said that growing unemployment — in formal as well as informal sectors — is a trend which will continue in 2021 as well.
The UN report said job losses have directly or indirectly affected 2.7 billion workers worldwide. The report expects countries with large informal workforce, for example India, to pitch in with support like providing employment, extending social security benefits and provide education, social equality etc.
Advertisement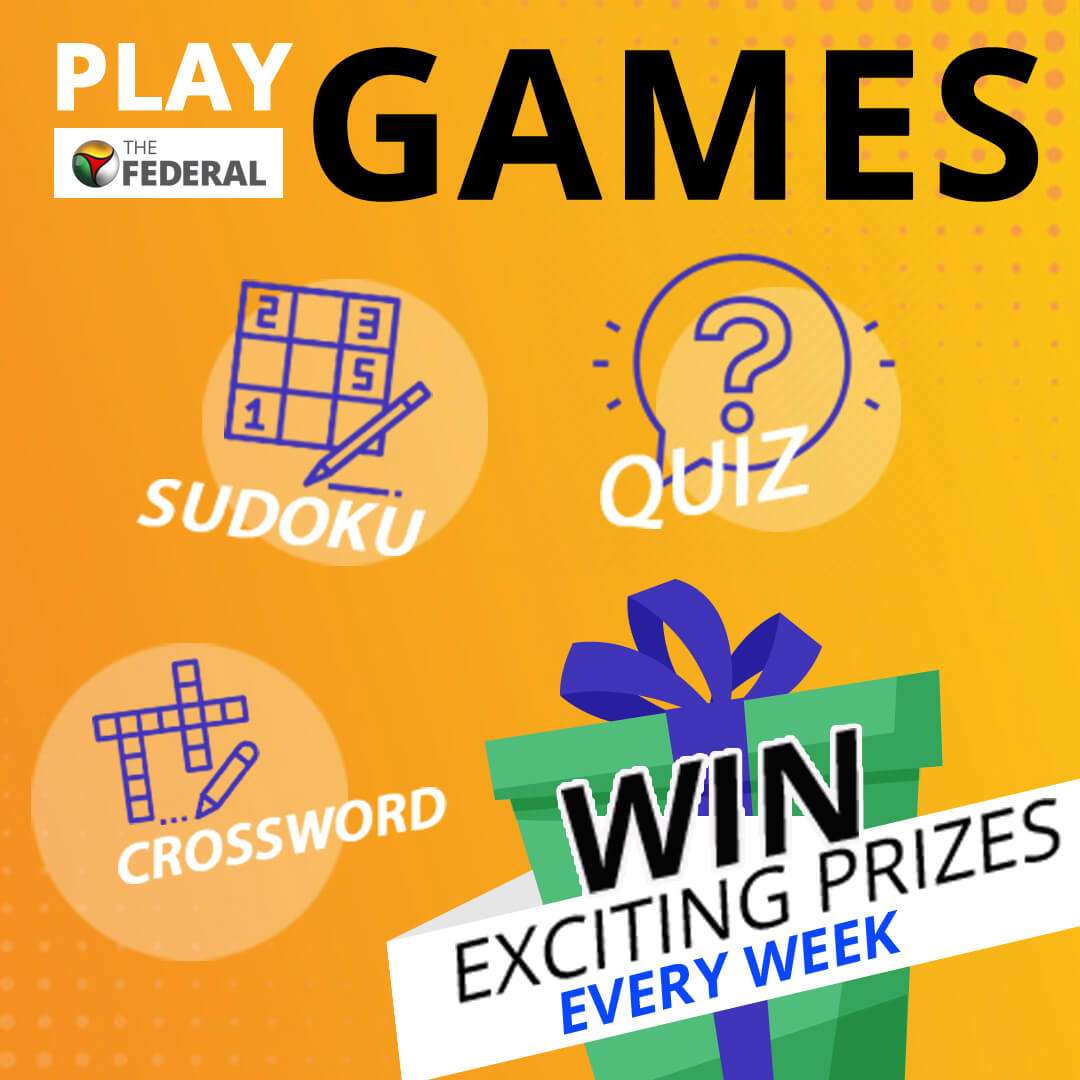 The International Labour Organization (ILO) has also come out with an analysis that highlights the magnitude of working hour and income loss across the globe. The ILO report says that South Asia could see up to 31 million jobs vanishing as a result of the COVID crisis. About 255 million jobs were lost worldwide in 2020, of which 80 million were in South Asia.
Also read: After a depressing 2020, New Year promises to bring more, better jobs
"By mid-2020, unemployment rates rose quickly — 27% in Nigeria, 23% in India, 21% in Colombia, 17% in the Philippines and above 13% in Argentina, Brazil, Chile, Saudi Arabia and Turkey," said the UN report.
The report said the pandemic has been particularly harsh on some 2 billion informal workers who do not have access to social protection.
About 80% jobs in India fall in the informal sector. The informal job sector in the country bore the maximum brunt, but there is no substantial data to show their plight. As a result, the government's poverty eradication programmes will suffer a setback in the short and medium-terms.
The report says that global poverty may shoot up by 131 million in 2020. The sustainable development goal of eradicating extreme poverty by 2030 may have to be postponed because in all likelihood about 797 million people will still be in extreme poverty till 2030.
Also read: Biden to announce $1.5 trillion stimulus to revive COVID-hit US economy
The UN report suggests countries need to worry about the long-term effects of the pandemic as much as they are concerned about the short-term impact. Several jobs lost in 2020 may never come back.