BCCI President and former Indian skipper, Sourav Ganguly, was rushed to hospital after he complained of chest discomfort, on Wednesday (January 27), weeks after he was discharged from hospital after a cardiac procedure.
Ganguly arrived at Apollo hospitals, Kolkata, in his own car and was seen sitting next to the driver. He was rushed to the emergency room.
Apollo Hospitals, Kolkata, released a statement, as reported by ANI: "Sourav Ganguly has come for a checkup of his cardiac condition. There is no change in his parameters since his last hospitalization & his vital parameters are stable."
Advertisement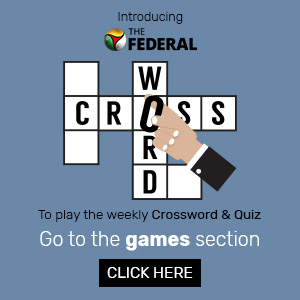 Also read: Sourav Ganguly suffers heart attack, undergoes angioplasty
On January 2, Ganguly was admitted to Woodlands Hospital after he felt dizzy. Renowned cardiologist, Dr Devi Shetty, flew in to Kolkata to treat Ganguly and met a medical team of nine doctors attending to Ganguly.
Three blockages were found in his coronary artery, and an angioplasty was conducted. It was decided that the remaining angioplasty shall be conducted two to three weeks after Ganguly's discharge on January 7, after which Ganguly thanked the team of doctors and nurses, saying he was "absolutely fine", adding "Hopefully, I will be able to fly soon."
(With inputs from agencies)