Congress president Sonia Gandhi was admitted to Sir Ganga Ram Hospital on Thursday for routine tests, hospital authorities said.
She was admitted to the private facility here at 7 pm for "routine tests and investigations", the hospital said. "Her condition is currently stable," Dr DS Rana, the chairman of the Board of Management of the hospital, was quoted as saying in the bulletin.
Congress president Sonia Gandhi has been admitted under the able care of a chest and respiratory medicine specialist Dr Arup Kumar Basu, the health bulletin said.
Advertisement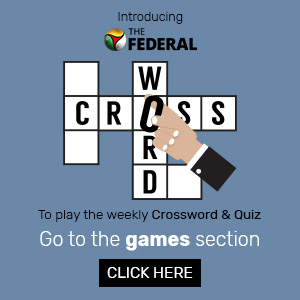 This is the second time this year that she is getting admitted in the hospital.
Earlier this year in February too Gandhi was admitted to Ganga Ram hospital to take treatment for stomach infection after she complained of 'uneasiness'. Both Priyanka and Rahul Gandhi were present when she was admitted.
Sonia Gandhi took up the post of interim chief of the party after Rahul Gandhi gave up the post after Lok Sabha election defeat in 2019.
(With inputs from agencies)