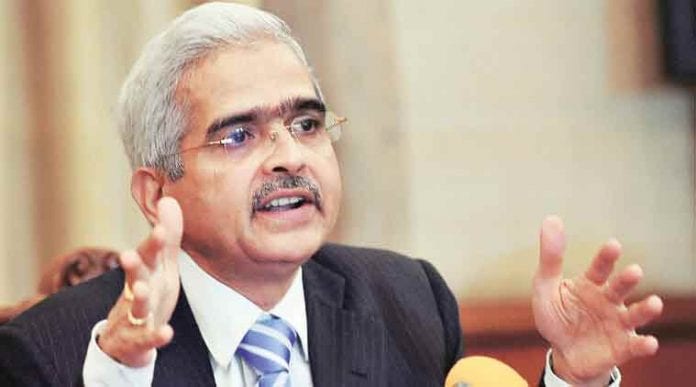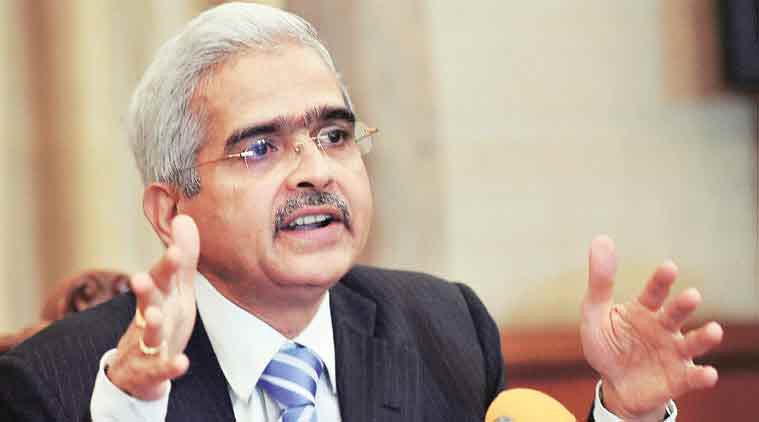 Terming the COVID-19 pandemic as the worst health and economic crisis in the past 100 years, Reserved Bank of India (RBI) governor Shaktikanta Das on Saturday (July 11) said that the Indian economy, however, is showing signs of inching towards normalcy.
"The Indian economy has started showing signs of going back to normalcy after the easing of restrictions…Building buffers and raising capital is crucial to ensure credit flows and builds resilience in the financial system," he said while delivering the keynote address at the seventh SBI Banking and Economic Conclave.
He, however, said that the economy's medium-term outlook remains uncertain as demand and supply shocks due to the coronavirus still loom large.
Das said at present growth and financial stability are the priorities of the central bank to protect the economy and that the RBI has taken several measures in this regard.
"RBI has cut the repo rate by 250 basis points since February 2019 to alleviate liquidity stress and provide financial stability in the economy," he said.
He also said that the RBI has announced liquidity measures worth ₹9.57 lakh crore since February 2020, which is equivalent to 4.7 per cent of the GDP in 2019-20.