The COVID-19 vaccine candidate developed by Oxford University and Astra Zeneca, which has shown promising results in phase one and two trials in the UK, has been christened as Covishield and is likely to be available in India by November, reported NDTV.
According to Serum Institute, the Indian manufacturer of the vaccine, the decisive third phase of the trials would start in India in August. The vaccine will reportedly cost around ₹1,000.
Serum Institute's CEO Adar Poonawala said the third phase of trials is crucial as it would establish the efficacy of the vaccine to protect an individual against the virus. He said a few million doses of the vaccine would be available in India by November and the first quarter of 2021, for the most vulnerable people.
Advertisement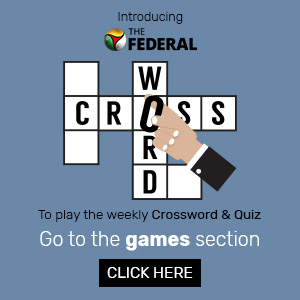 Poonawala told NDTV that it took the institute "exactly 30 minutes" to assess risks and decide to pump into 200 million dollars into an untested drug. The entire stock worth the money will be destroyed if the results of the third phase are not satisfying.
"We just thought of it as a moral responsibility that we have to take this commitment and it was a 30-minute decision or less than that where we came to a unanimous conclusion that we have to just go ahead," he said.
Related news: Race for COVID vaccine gets hotter with promising results in sight
The institute has said that it could take up to two years to inoculate all Indians.
Out of 60 million vials of the vaccine made each month, half will be exported.
"Health experts and economists have made it very clear that unless the whole globe is vaccinated and the vulnerable populations are protected, the fear factor will not allow factories and businesses to open everywhere, which means India, which is dependent on imports and exports, would also be affected," NDTV quoted him as saying.