The Serum Institute of India (SII) has halted the clinical trials In India of a COVID vaccine being developed by pharma major AstraZeneca along with Oxford University after a volunteer in the UK developed "unexpected illness".
AstraZeneca had paused the trials in the UK after the volunteer developed neurological problems.
The Serum Institute paused the trials after the Drug Controller General of India (DCGI) issued a show-cause notice for not keeping it updated about the trials being halted in the UK. The drugs regulator had granted permission last month to the Pune-based company for the Phase 2 and Phase 3 human clinical trials of the vaccine candidate in India.
Advertisement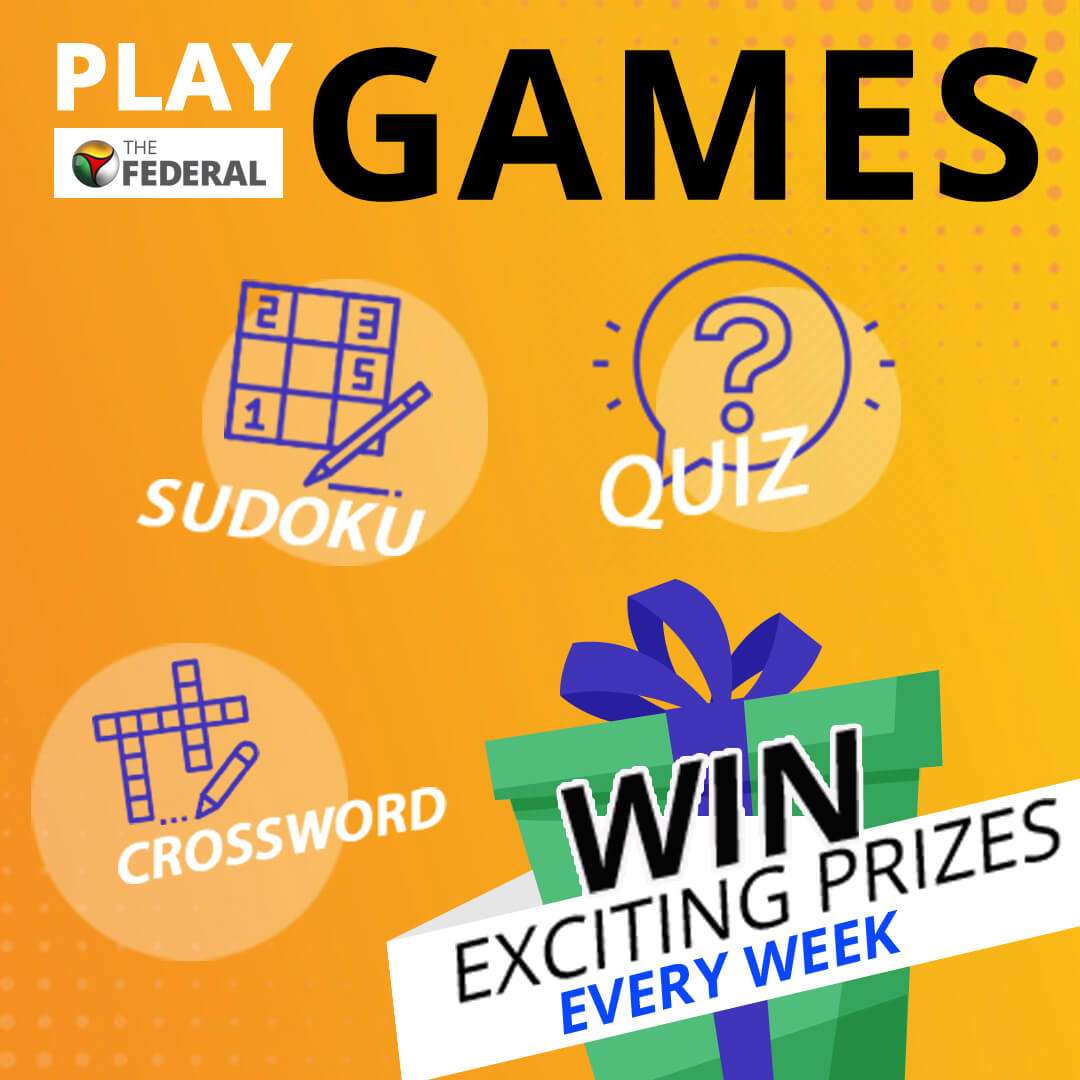 "We are reviewing the situation and pausing India trials till @AstraZeneca restarts them," the institute said in a Twitter post.
The Pune-based Serum Institute has tied up with the pharma company to produce up to 1 billion doses of the vaccine if it becomes successful and is approved by regulators. The institute said it has halted the trial in India till further orders from the DCGI.
AstraZeneca said it is not unusual for volunteers to have adverse reactions during clinical trials and that it will wait for a review by an independent committee before proceeding further. The company said it is still possible that the vaccine is out by November this year or early next year.
Related news: Centre readies 5 sites for Phase 3 testing of COVID vaccines
In India, nothing "untoward" has been reported during the trials, Serum Institute CEO Adar Poonawalla said on Wednesday.
The vaccine is in the second phase of its trials in India and it is being tested on 100 volunteers. Of these, over 30 volunteers from the Bharti Vidyapeeth Medical College and Hospital in Pune are part of the trials that started on August 26. Doctors at the hospital said none of the volunteers have shown any adverse effect and that all their vital parameters are normal.
The AstraZeneca candidate was considered among the frontrunners for a COVID vaccine.
Hyderabad-based Bharat Biotech is developing an indigenous vaccine, which is also in the second stage of trials.
Related news: Doctor behind Pulse Polio bats for COVID-19 vaccination policy