As the Centre's Unlock 4 for easing COVID restrictions unfolds, many schools across the country have started reopening after almost six month and are taking classes for students in standards 9 and above.
The Unlock 4 guidelines, which came into effect from Monday (September 21), allowed the reopening of schools for classes 9 to 12. The Centre said a decision on reopening will be left to the schools. Similarly, students can decide if they want to go back to schools now or not; the Centre has said attendance will not be mandatory.  
Schools had remained shut since March, when the COVID lockdown was first announced. With the pandemic showing no signs of abating, the government had prolonged a decision on allowing them to reopen.
Advertisement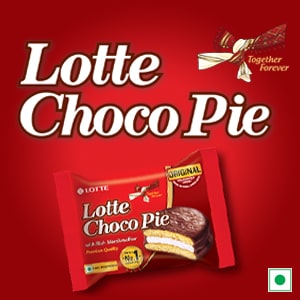 Related News: HC tells Delhi schools to provide gadgets, internet packs to poor students for online studies
The schools that have reopened will operate by following the COVID guidelines issued by the Centre. According to the standard operating procedures (SOPs) issued by the health ministry, schools can have only 50 per cent staff on their premises. 
In many places like Assam, Nagaland, Mizoram and Jammu Kashmir, schools have allowed students to attend with written permission from parents. The Assam government has said that classes for students of standards 9 and 12 will he held on Mondays, Wednesdays and Fridays, while those for students of 10 and 11 will be held on Tuesdays, Thursdays, and Saturdays.
Related News: No education for 80% students of govt schools during lockdown: Survey
Schools will continue to hold online classes. They said while physical attendance is voluntary, students can visit the schools to get doubts clarified from teachers or for any other assistance related to academics. 
School authorities said premises are being sanitised often and other COVID-related provisions like hand sanitisers also being made available to students.    
The opening of schools has come as a relief for parents of students who have not been able to attend online classes due to lack of laptop and smartphone or poor internet connectivity in remote areas.