In a shocking revelation, Bengaluru city health authorities claim that 3,338 people infected with coronavirus are missing and remain 'untraceable'
A search is underway to track down these missing patients who account for seven per cent of the total coronavirus positive people in the city, according to an NDTV report.
Some of them provided wrong mobile number and address at the time of giving samples. They disappeared after getting positive results," N. Manjunath Prasad, commissioner of the city's civic body Bruhat Bengaluru Mahanagara Palike (BBMP) told NDTV.
Advertisement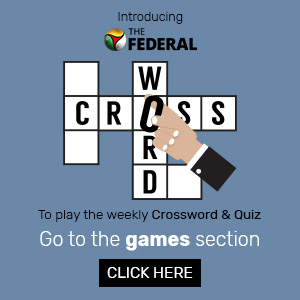 This comes at a time when the state is witnessing an unprecedented spike in past two weeks. On Saturday (July 25) the state reported the biggest single-day spike in COVID-19 cases with 5,072 new infections out of which 2,036 cases were from Bengaluru urban alone.
Authorities claimed that they could not ascertain whether these 'missing' infected people have quarantined themselves or got in contact with more people. As a damage control to the lapse, the authorities have decided to make government-issued identity cards and verified mobile numbers, mandatory before collecting test samples.
Deputy Chief Minister Dr. Ashwat Narayan said that the topmost priority was to trace these patients and isolate them.
Bengaluru urban district tops the list of positive cases with a total of 43,503 infections totally. 29 deaths out of the 72 deaths reported in the last 24 hours were from Bengaluru urban.