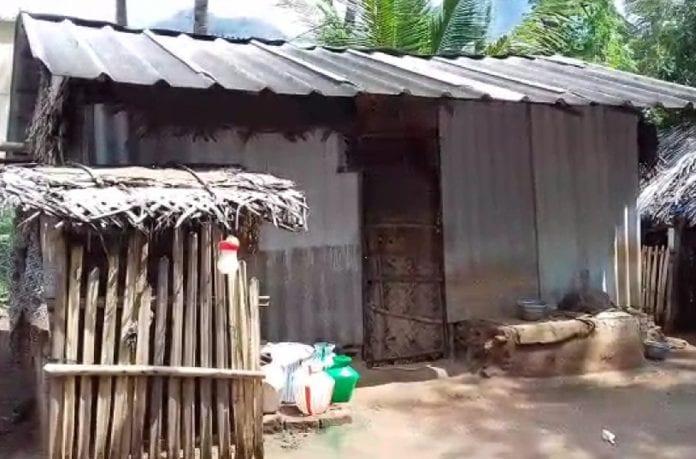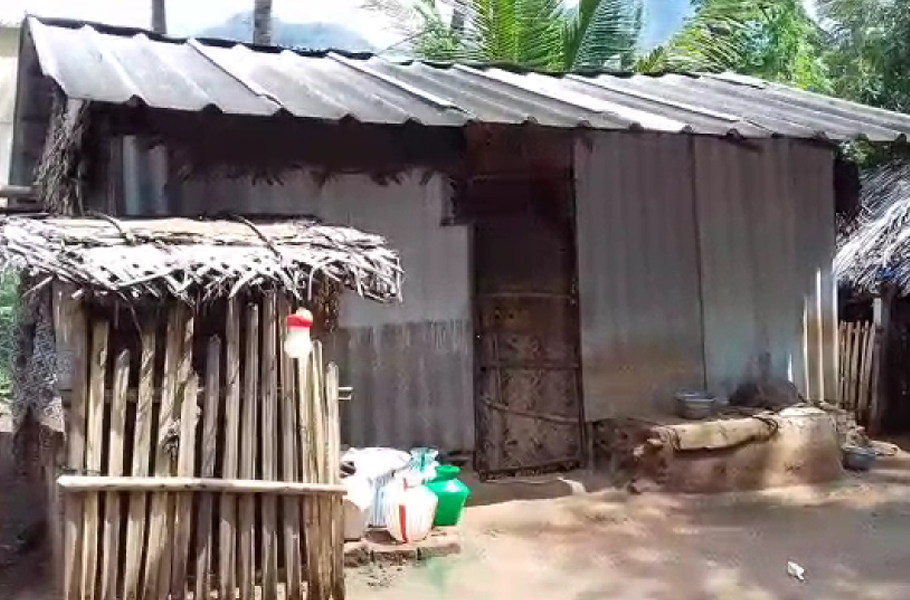 Days after a scam under PM Kisan Yojana was busted in Tamil Nadu, similar misappropriation of funds was reported in the state under PM Awas Yojana – a pet project of Prime Minister Narendra Modi. Local officials were found to have acted in connivance with panchayat presidents to siphon off crores of rupees.
Launched in TN in 2016, the PM Awas Yojana promises to build more than 5 lakh houses for the poor in the state and more than one lakh houses have already been built. Only people who fall in the below poverty line (BPL) category, who have a small piece of land and are living in non-pucca houses are eligible to apply.
The scheme is implemented by Rural development and Panchayati raj department. The beneficiaries are identified by the panchayat presidents and their names are read out during gram sabha meetings. The approved beneficiary gets Rs 1.2 lakh in three installments. The payment is made to the beneficiary's account in three stages of the development of house — foundation, roof level and completion.
Advertisement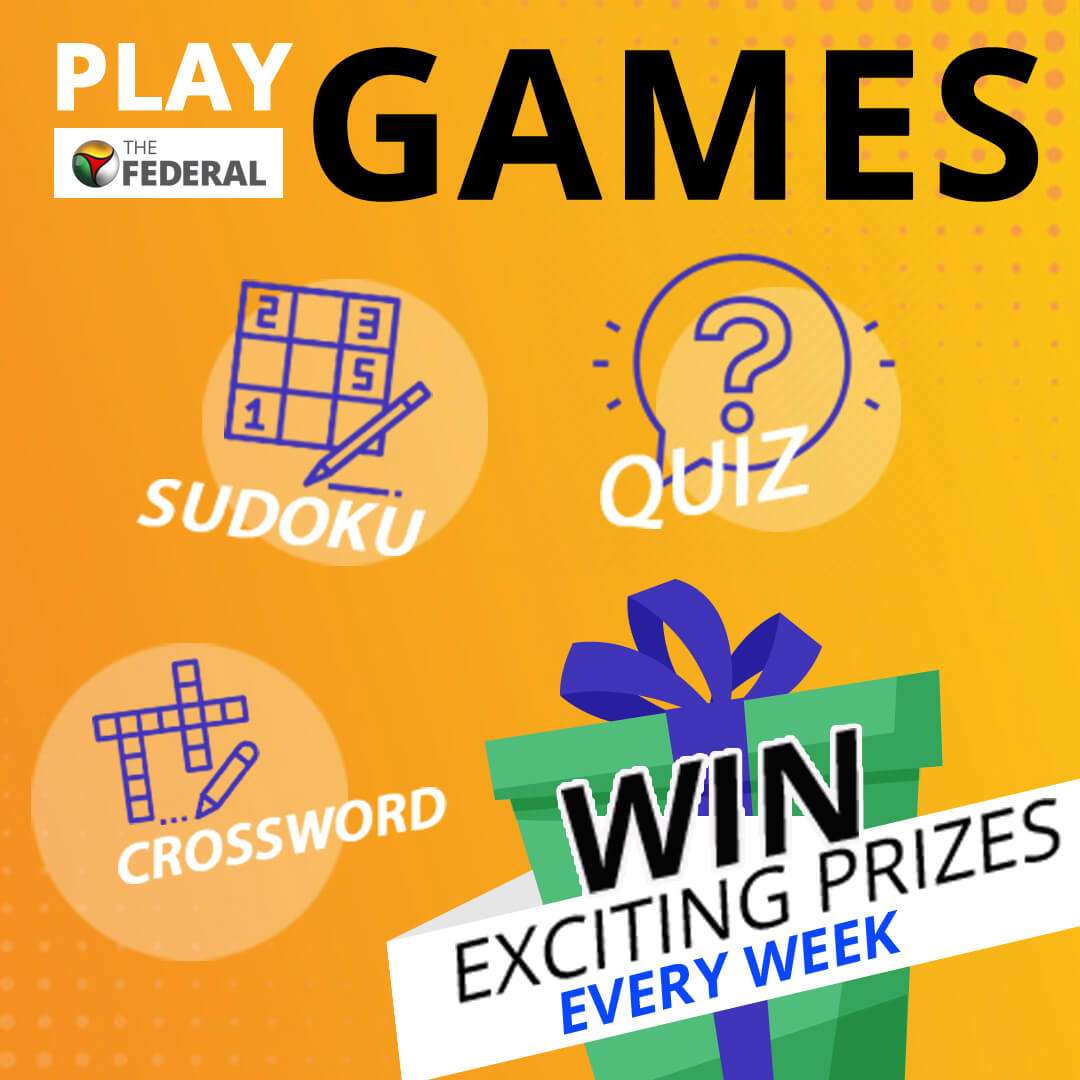 Related news: 'Turned crisis into opportunity': Modi hails 'record' PMAY constructions
Sources say the misappropriation of funds happened in various forms. In Tiruvannamalai district, the actual beneficiaries, i.e. the tribals, were left out. Instead, the houses were given to non-tribals and those who do not live in Jawadhu hills. In districts like Tiruvarur, the beneficiaries were paid either one or two installments only. In Cuddalore, the fund was paid to bogus beneficiaries in some cases. In Pudukkottai, official records claim that 100 houses have been built, but only 30 houses were actually built, say media reports.
"Most of the frauds happened between 2016 and 2019, the three years when local body elections were not conducted. There were no panchayat leaders and the block development officers executed most of the projects. So there is a possibility that the names of ineligible persons must have been fraudulently added to the beneficiary lists during this period. While one or two installments have gone to bogus accounts, the remaining went into the pockets of officials and panchayat presidents," said S Nandakumar, general secretary, Thannaatchi, an organisation working for rural development.
It is in this backdrop, some of the individuals who are well-informed started using RTI to know the status of the projects.
"Mohammed Kasim, a native of Senthangudi panchayat in Tiruvarur district, had applied for construction of a house under the scheme in 2016-2017. He received two installments, but not the third one. He has also not received 45 cement bags which were due to him. However, when he contacted the panchayat clerk, president and block development officer, they all claimed that the money has been paid and the cement bags will not be given. But when we resorted to RTI on September 16, the officials responded by saying they have deposited the remaining amount to Kasim's account the very next day. They also promised to provide him the cement bags," said Siva Nataraj, an RTI activist with Satta Panchayat Iyakkam, an organisation working towards rural governance.
Related news: Despite tall claims, only 28.6% houses find occupants under PMAY-U in 4 yrs
Activists came under attack in some places for attempting to reveal the truth. On September 18, an activist named Sathish in Nagapattinam district was attacked by the panchayat president and block development officer of Sethur on August 25 for seeking RTI information about the status of PMAY scheme in that particular panchayat.
In Tiruvannamalai, five officials were suspended, while in other districts the respective district collectors have ordered probe. The Federal tried to get the official version from Rural Development and Panchayat Raj department, but the officials were not available for comment.