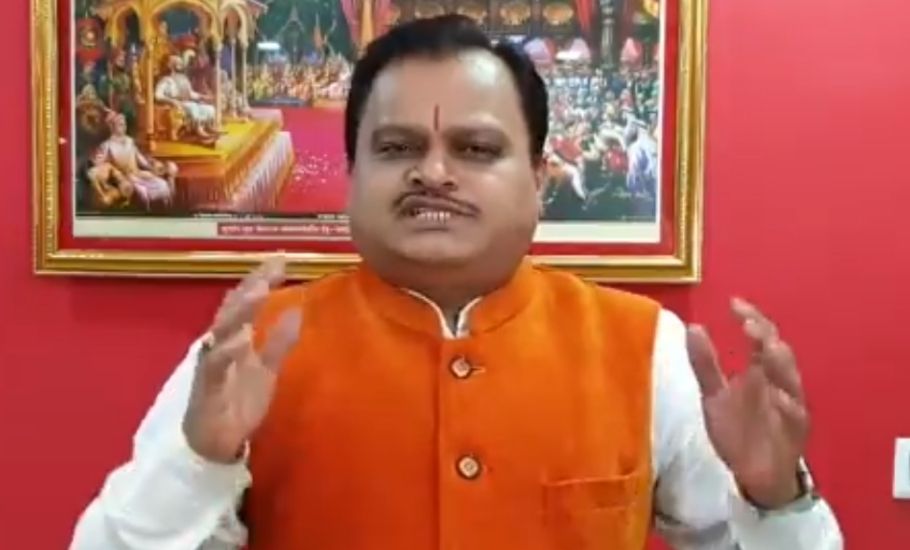 SC seeks Zakat Foundation response to terror funding allegation
The Supreme Court has asked the NGO Zakat Foundation for its response to allegations that it was funded by organisations with terror links.
The allegation has been made by Sudarshan TV in a programme called 'Binda Bol', which, the channel claims, aims to expose "UPSC Jihad", which facilitates "infiltration of Muslims" in government jobs.
Zakat Foundation has said it only trains students for the civil services. It is a charitable organisation doing social service, advocate Sanjay Hegde told the court while appearing for the Foundation.
A bench of justices D Y Chandrachud, Indu Malhotra and K M Joseph, which is hearing the case, had on September 15, restrained the channel from airing the show saying it seems to "vilify" a particular community.
In his affidavit find in connection with the case, channel editor Suresh Chavhanke said that it has learned through sources that the foundation "received funds from various terror-linked organisations." 
"It is not that all contributors to the Zakat Foundation are terror-linked. However, some of the contributors are linked to organisations or are organisations that fund extremist groups. The funds received by the Zakat Foundation, in turn, are used to support aspirants for IAS, IPS or UPSC," he said in a 91-page affidavit, the PTI reported. It is because of this that he used the term UPSC jihad, Chavhanke said.
His lawyer senior advocate Shyam Divan said the besides exploring funding sources, the show also tries to find out if Muslims are benefiting from reservations provided both to the community and OBCs. "The question raised is whether it is not a double benefit being enjoyed," he said, PTI reported.
The channel has also filed an application in the court seeking live telecast of the case hearing in the Supreme Court. "It is respectfully submitted that the present case is one of the most important cases concerning the public at large as the question of freedom of press protected by Article 19(1)(a) of the Constitution of India is involved,"  the channel said in the application.
Stating that most of its viewers were keen to know about the legal proceedings, it sought a direction "for a live telecast of the proceedings of this case through audio-visual broadcasting/telecasting universally by an official agency as the court may deem fit and proper".