The Supreme Court on Monday (February 15) issued notices to Facebook and WhatsApp on a plea challenging their new privacy policy. Issuing a notice to the Centre, along with the two platforms, the court is set to scrutinize the two service's fresh policies.
Asking the companies to respond in four weeks, a Bench headed by CJI SA Bobde said people's privacy must be protected in view of the allegation that users' data was being shared with other companies, reports said.
The court was hearing a plea by one Karmanya Singh Sareen and others seeking a stay on WhatsApp's new privacy policy.
Advertisement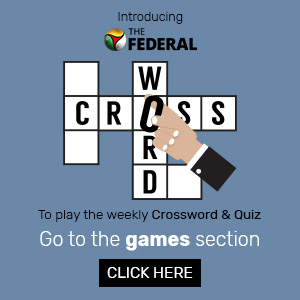 WhatsApp had in January renewed its terms of service and privacy policy, which were to come into effect on February 8. The new policy stipulates that users to agree to its new data-sharing norms, which is sharing data from business conversations with Facebook, the owner of the messaging service. Since it was not optional, users were left confused.
Also read: Centre readies draft rules to regulate social media, OTT platforms, news sites
WhatsApp has already announced delaying by three months the implementation of its new privacy policy. Many of WhatsApp users started to move to its rivals — Signal and Telegram.
The petitioners demanded that WhatsApp should not apply lower privacy standards for Indians and that it should be on the lines of what these companies follow in Europe.
"You (Facebook and WhatsApp) may be two or three trillion (dollar) company. But people value their privacy. It is our duty and we have to protect people's privacy," NDTV quoted the Supreme Court as saying.
"People have great apprehension over loss of privacy," Chief Justice of India Sharad A Bobde said. "If A sends a message to B and to C, people fear all these messages are shared with Facebook. People have apprehension of loss of their data and privacy because of the new policy." Facebook and WhatsApp told the court that such fears were baseless.
Also read: SC notice to Centre, social media firms on mechanism to check fake news