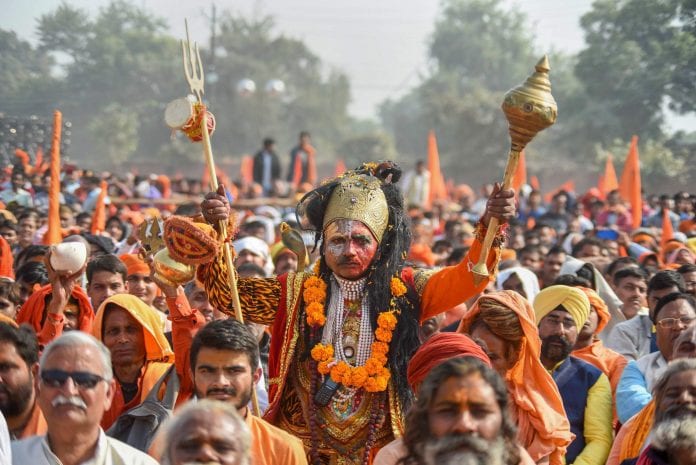 With the Chief Justice of India (CJI) Ranjan Gogoi superannuating on November 17, the judgment in the crucial Ram Janmbhoomi-Babri Masjid land dispute is expected to be delivered around the second week of November.
Keeping this in view, the Centre on Tuesday (October 15) alerted Tamil Nadu, Andhra Pradesh and Telangana governments and cautioned them over probable violence and communal clash in the aftermath of the verdict.
According to sources, the Union home secretary, in a top secret communication to all the three state governments, directed maintenance of tight vigil besides beefing up security in and around temples and mosques.
Advertisement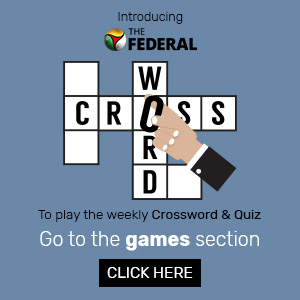 Parthasarathi temple at Triplicane in Chennai, Madurai Meenakshi temple, Kanchi Varadarajar temple and well known mosques in Chennai and southern parts of Tamil Nadu are the important ones where security has been sought to be tightened.
The Centre too is also likely to enhance vigil and security through the deployment of para military forces from the first week of November.
The Uttar Pradesh government too has imposed prohibitory orders under section 144 in Ayodhya, in the light of the Supreme Court's revised deadline for wrapping up the arguments in the sensitive case.
The deadline for concluding arguments in the sensitive case expires tomorrow.
The prohibitory orders will be in place till December 10, officials said.
Posting the order on his official Twitter account, district magistrate Anuj Kumar Jha said, "The order has been issued considering the safety and security of Ayodhya, and those visiting here, as government's paramount concerns."
He added, "I must add that already there is another order in force since 31.08.2019 covering aspects of unlawful assemblies and undesirable activities. The order dated 12.10.2019 has been issued to cover a couple of points which were not there in the earlier order."
The state administration has also demanded a large number of security forces to maintain law and order and communal harmony.
Jha further said that the order also restricts drones, unmanned aerial vehicles for filming and shooting inside Ayodhya. The sale and purchase of crackers too will not be allowed on the occasion of Diwali without prior permission from the magistrate.
It is to be noted that the politically sensitive case is being heard by a Constitution bench comprising CJI Ranjan Gogoi and Justices SA Bobde, D Y Chandrachud, Ashok Bhushan and SA Nazeer.