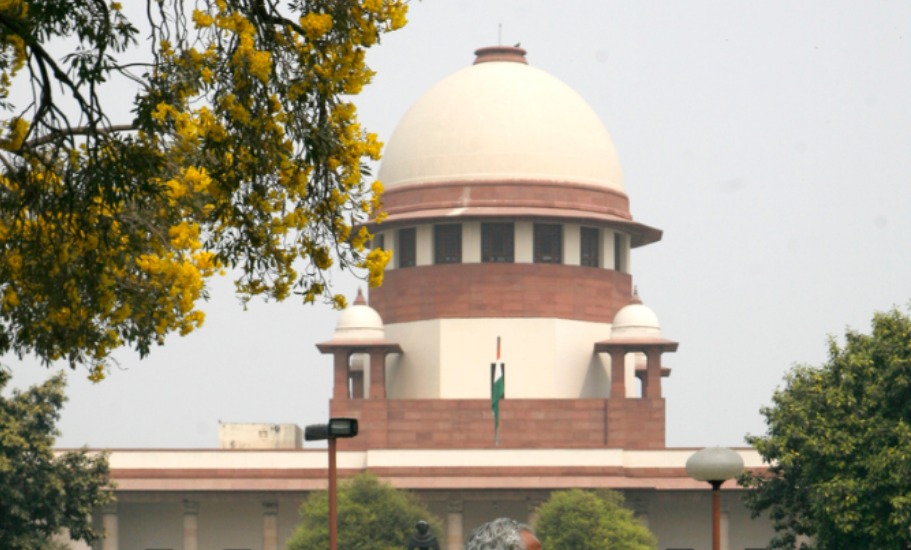 The Supreme Court has asked the Centre to explain where it stands on the demand for waiving the interest on loans during the moratorium period announced by the Reserve Bank of India (RBI) as a measure to help individuals and businesses tide over the crisis caused by the COVID pandemic.
Stating that the RBI's measures seem intended to benefit only businesses and were necessitated by the government's decision to enforce complete lockdown during COVID, the Supreme Court said the government should look at the concerns of the common man, too, and make its stance on the central bank's moratorium policy known by September 1, when the next hearing will be held.
The government seems to be "hiding" behind the RBI and not making its stand clear, said a bench of justices Ashok Bhushan, R Subhash Reddy and M R Shah while hearing a petition seeking interest waiver during the moratorium period. "You clear your stand. You say RBI has taken the decision… (The) Centre is hiding behind the RBI," it said.
Advertisement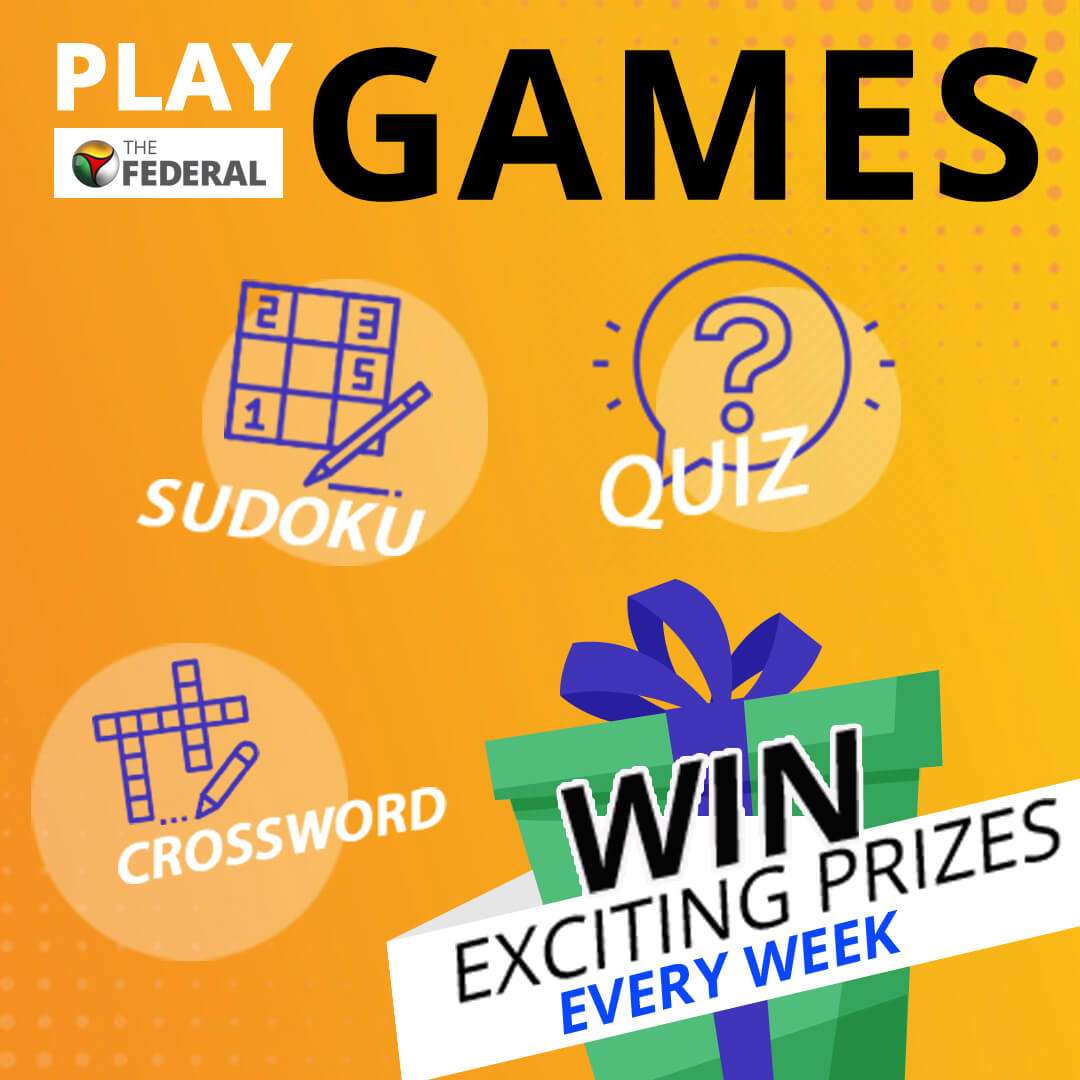 "This happened because you locked down the entire country," the court said and asked the government to make known its stand on the interest, and interest on interest, for loans during the moratorium, saying it had the powers under the Disaster Management Act (DMA) to provide relief.
As COVID raged and all economic activities came to a standstill due to the complete lockdown announced by the Centre to control the spread of the pandemic, the RBI came out with a loan moratorium scheme to help borrowers under stress. The scheme was initially announced for three months, but was later extended till August 31 as the economy continued to suffer.
Appearing for the government, solicitor general Tushar Mehta said that the RBI, as the regulator, decides on the loans. According to the central bank, it is difficult to come up with a "one-size-fits-all" solution in this crisis and it is trying to identify accounts that are stressed, he said. He pointed out that the RBI has estimated that banks will lose about ₹2 lakh crore if interest during the moratorium period is waived.
The court, however, said this is not the time for the government to think "about business only" and that it should also consider the plight of the people. The petition, filed by Agra resident Gajendra Sharma, said some portion of RBI's March 27 notification on charging interest should be cancelled.
Senior lawyer Kapil Sibal, appearing for the petitioner,  said the moratorium period ends on August 31 after which the loans would become NPAs.