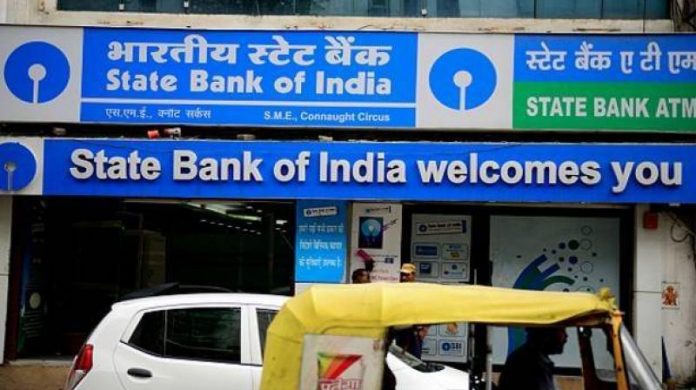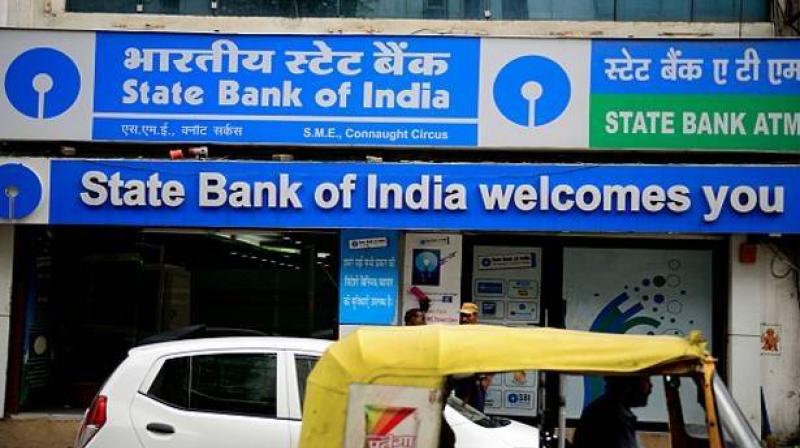 In a bid to minimise the risk of cheque-related frauds, the State Bank of India (SBI) on Tuesday (September 10) introduced a new security feature in existing multi-city cheques (CTS-2010), where account number will be printed in reverse on cheques.
An e-circular issued on Saturday (September 7) by Ajay Vyas, SBI's chief general manager, seen by The Federal says, "The new CTS feature is scheduled to be launched from September 15 (Sunday) and all new MCC cheque book printed by security printers will contain this feature along with existing security features. All existing cheques books without this feature should be continued to be honored as per existing instructions."
Meanwhile, Financial Express reported on Tuesday that SBI was planning to reduce charges levied for non-maintenance of Monthly Average Balance (MAB) by 80%.
Currently, for metro centre branches and urban centre branches, the requirement for average monthly balance (AMB) is ₹5,000 and₹3,000, respectively. From October 1, AMB will be Rs 3,000 for both metro centre branches and urban centre branches. For someone not maintaining AMB of ₹3,000 with a shortfall of more than 75% at an urban centre branch, the charge has been cut from ₹80 to ₹15.