Sadhvi Pragya Thakur, the BJP's candidate for the Bhopal Lok Sabha seat, has withdrawn her statement that Maharashtra anti-terrorism squad (ATS) chief Hemant Karkare died of her curse.
After facing a major backlash over her statements, she said Hemant karkare was a martyr and he died of enemy bullets.
"If my remarks made enemies happy, then I take my words back, and I apologise too. Our remarks shouldn't make enemies happy. The pain I went through, it can't be reversed, but terrorists killed Hemant Karkare, he certainly is a martyr," she told news agency ANI.
Advertisement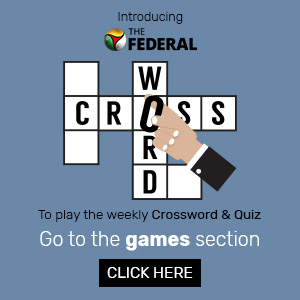 The BJP had distanced itself from the remarks saying that the party considered Hemant Karkare a martyr and the statements were personal. The BJP said the statements were the result of personal loss and pain she underwent during investigation.
Hemant Karkare was the first officer to investigate the Malegaon blasts of September 29, 2008, which killed six people in Malegaon, a town 250 km from Mumbai. Sadhvi Pragya and others were arrested and charged with plotting the blasts.
The National Investigation Agency had given a clean chit to the Sadhvi in 2015 but the trial court refused to let her off. The trial is still  on against here under the Unlawful Activities (Prevention) Act.