Sacked IPS officer Sanjiv Bhatt and another constable, Pravinsinh Jhala, on Thursday (June 20) were convicted and awarded life imprisonment by Jamnagar Sessions Court in connection with a three decades old custodial death case.
Bhatt was charged under Section 302 of the Indian Penal Code. Earlier, he had moved the Supreme Court challenging a Gujarat High Court order, seeking examination of additional witnesses, which the top court had denied.
The victim, Prabhudas Vaishnani, was among hundred other persons detained during a communal riot in Jamnagar district of Gujarat. He died in a hospital after he was released in 1990.
Advertisement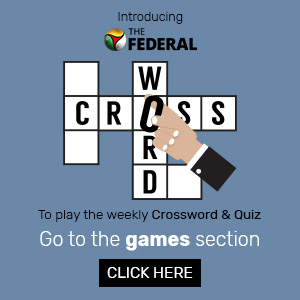 Bhatt was then the additional superintendent of police. The victim's brother, Amritbhai, had filed a case against him and several other policemen for torturing Vaishnani in custody.
Bhatt was suspended in 2011 for misconduct and on charges of remaining absent from duty, and was later sacked in 2015.