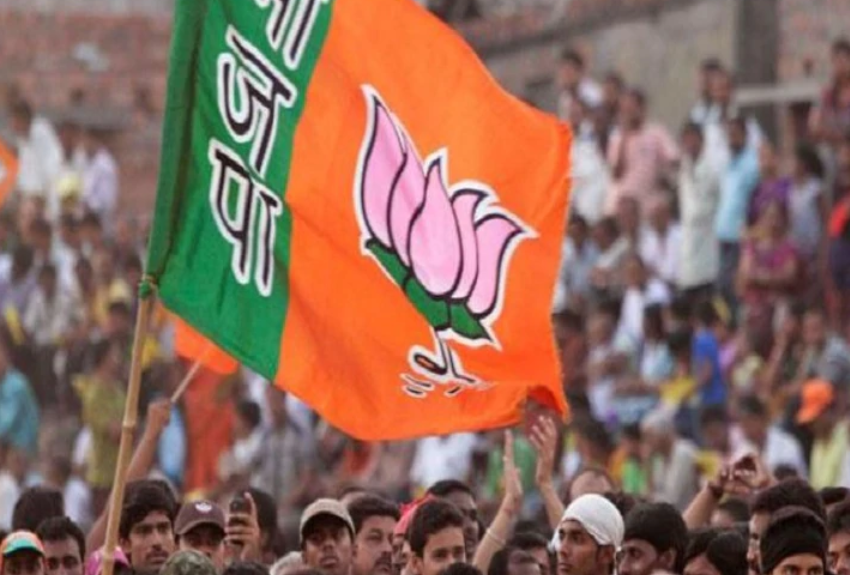 RSS mouthpiece on Karnataka lesson: Modi charisma, Hindutva not enough
An editorial in the Rashtriya Swayamsevak Sangh (RSS) mouthpiece Organiser, while analysing the reasons for the BJP's defeat in the Karnataka elections, has warned that "Prime Minister Modi's charisma and Hindutva as an ideological glue" may not be enough for the party at the regional level.
The May 23 piece by Organiser editor Prafulla Ketkar, while recognising that ideology and leadership are "genuine assets" for the BJP, stresses on the importance of good "state-level governance" at the same time.
Time to take stock
The article begins by saying that "The result of the Karnataka Assembly elections has surprised many, though they are not shocking." It goes on to say that with the general elections only months away, this would be the right time for the saffron party to take stock of the situation.
The article points out that while the BJP tried to impress Karnataka voters with national-level programmes, the Congress kept it strictly local. Records also show that the Congress tends to gain when its national-level leadership plays a minimal role and the election campaign is kept at the local level, the editorial adds.
Also read: Karnataka poll result has shown a 'ray of hope': Mehbooba Mufti
The corruption charges against the BJP government, successfully played up by the Congress, were a major factor in deciding the polls, the article hinted. "First time since Prime Minister Modi took the reins at the Centre, the BJP had to defend the corruption charges in an assembly election," the editorial read.
Anti-incumbency
"The BJP failed to significantly add to the previous vote share in the high-turnout elections, resulting in poor seat conversion. Anti-incumbency against the sitting Ministers should be a concerning factor," it added.
The Congress won 135 seats, while the BJP and the JD(S) crashed to 66 and 19 seats, respectively, in the Karnataka Assembly polls last month. The three parties had won 80, 104, and 37 seats, respectively,  in 2018.
The editorial also goes on to mention that it is "disturbing" how "caste-based mobilisation is blatantly used and discussed" in a state that is also known as an IT hub.
Also read: Karnataka poll result will have no impact on 2024 LS election: Yediyurappa
The Organiser editorial has covered topics like the BJP's achievements over the past nine years, installation of the Sengol in the new Lok Sabha chamber, the Manipur violence, and the coronation of Shivaji as Chhatrapati in recent times.
(With agency inputs)