A 10-year-old girl claimed in her final note before she died by suicide that her father did not love her. In the incident that occurred in June at Anchalumoodu in Kerala's Kollam district, the Class 6 student had started feeling that her father was distancing himself from her, and loved her siblings more, after she attained puberty at the age of 10, according to the police.
On the same day, a 14-year-old hanged himself allegedly because he wasn't allowed to play football outdoors, in Karunagappilly of the same district. There was no final note.
"It was the result of a sudden provocation. He was very passionate about football and wanted to go out and play with his friends. Bur his parents did not allow him. He went and closed his room, and hanged himself," recollects the Circle Inspector of Karunagappilly.
Advertisement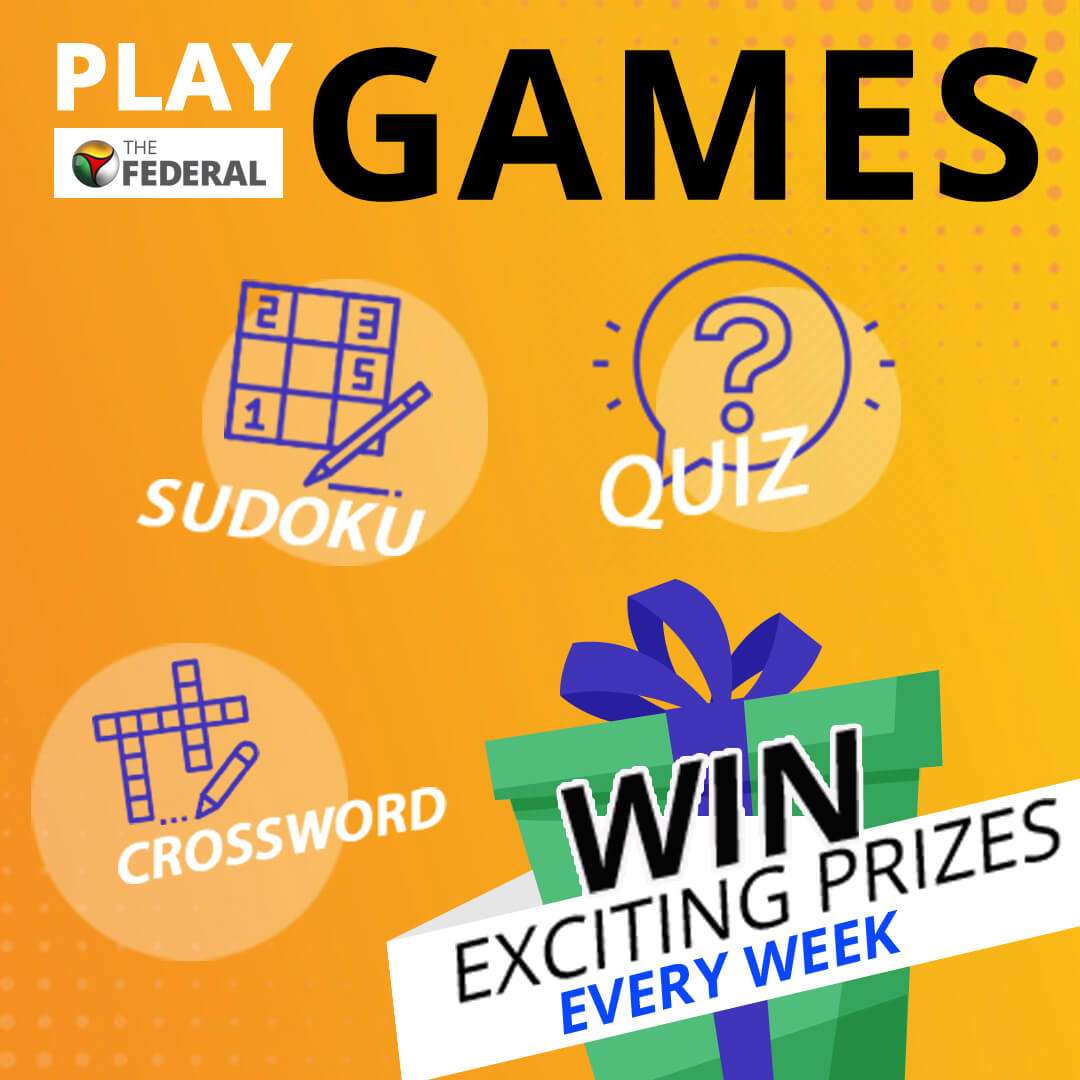 "The spike in the number of children committing suicide is a very serious issue. Children are the worst hit in the lockdown," says the Circle Inspector.
Kerala Chief Minister Pinarayi Vijayan, in his daily press briefing on Thursday, disclosed that 66 children have died by suicide since March 25, when a nationwide lockdown was imposed in view of the COVID-19 pandemic.
"There is a spike in the number of suicides among children since two months which is very alarming. The reasons we found are mainly domestic issues; the problems in the way parents deal with the errors committed by children. Parents should take this seriously. They have to consider the emotional state of the children," said the chief minister.
He said the lockdown has triggered emotional stress among children as they are not getting to mingle with their peers at school which remain closed in view of the pandemic. An expert committee headed by DGP (Fire and Rescue) R Sreelekha is constituted to conduct a study and to submit recommendations regarding suicide among children.
According to recent statistics, the suicide rate is high among girls than that in boys in Kerala. In the case of adults, however, it is the opposite.
Related news: Pune sees spike in suicides during the lockdown after a brief decline
"Connecting child suicides immediately to their mental health is not right," says Sandhya, a practising lawyer and the former member of the State Child Rights Commission. "There is an urgent need to address the social circumstances that lead to the suicide of children, instead of putting all the blame on their psychological wellness," she adds.
KK Subair, a special officer with the Social Justice Directorate, corroborates her argument.
"In 2017, we closely looked into a few cases. There were eight cases of suicides, of which five were girls, and the reason was sexual assault," says Subair. They ended their lives "either being unable to bear the trauma of sexual assault or the sense of shame triggered by family members or others for falling in romantic relationships."
"We have a tendency to connect everything with psychology and providing counselling to children is the first thing we do. On the contrary, we tend to ignore the social evils that push children to the extreme step," says Subair.
The age and sex-segregated data of suicides from 2014 to 2016 gives very disturbing indications. Suicide is the major reason for the death of minors in Kerala, according to it.
Thiruvananthapuram, Kollam and Palakkad had a consistently high number of child suicides, as compared to other districts. Minor girls are more vulnerable when compared to their adult counterparts, according to the data.
However, no focused study has been conducted so far into the reasons that make children decide to put an end to their lives. A national-level statistics of suicides among children during lockdown is also not available.
Related news: Sensationalizing celebrity suicides leads to more deaths, says expert
"In my understanding, no other state has come up with a data like this, though it happens everywhere," says Bharti Ali, the executive director of HAQ, Centre for Child Rights, a Delhi-based organisation. "It is obvious that the lockdown has had a bad impact on children, particularly on girls," she says.
"Boys have some options to move out, but girls are completely locked in. A range of problems such as additional burden of domestic duties and an escalation of domestic violence might have triggered the children to take extreme step," she says.
Though there is no consolidated data of child suicides in other states, there had been media reports often. "A couple of cases from Punjab and Rajasthan were reported where children committed suicides for not having facility for online learning," says Bharti. She also thinks that counselling does not have much impact unless there is a change in their circumstances.
(Please reach out to a mental health specialist if you need support or know someone who does. Helplines: AASRA: +91 98204 66726; SAHAI: 080 25497777)