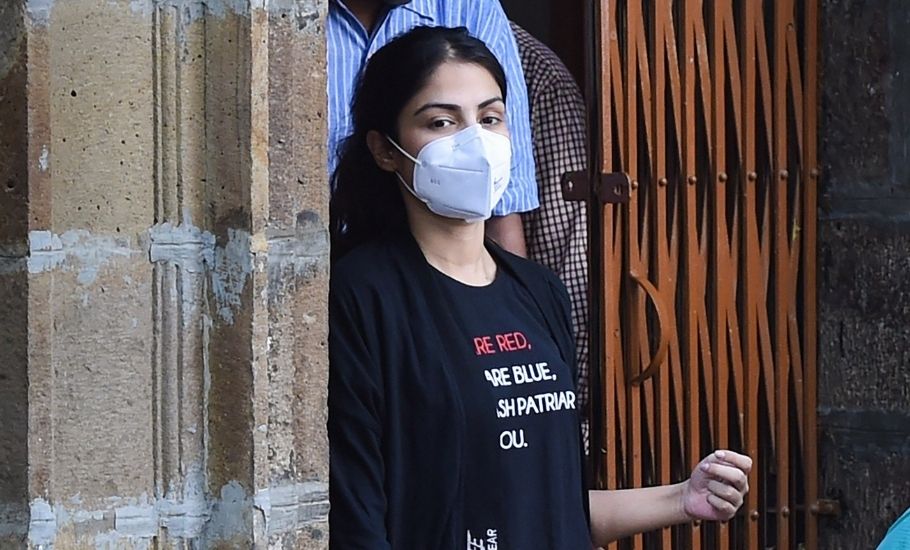 Actor Rhea Chakraborty, out on bail in the drug case relating to Sushant Singh Rajput's death, has made a written complaint to the Central Bureau of Investigation (CBI), seeking action against her neighbour for giving misleading statement on national television.
The neighbour, Dimple Thawani, had told The Republic TV that Sushant had gone to drop Rhea at her home on June 13, a day before Sushant was found dead in his flat. Rhea has, however, maintained that she did not meet Sushant at least for a week before his death.
A few days back, the All India Institute of Medical Science (AIIMS) ruled out murder angle in Sushant's case, even as the CBI maintained that it is looking into all angles.
Advertisement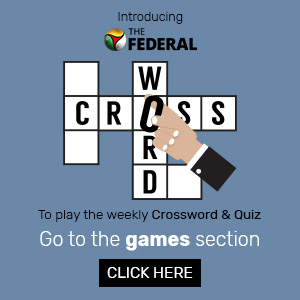 Rhea chakraborty's neighbour who had made fake claim to 'news' channel about seeing sushant drop Rhea on 13th june 2020 makes U turn when asked by CBI , CBI warns her not to say anything which is not true .

— Sahil Joshi (@sahiljoshii) October 11, 2020
The case was hurriedly transferred from Mumbai Police to CBI after a lot of hullabaloo over a complaint by Rajput's father, who filed a case with Bihar police of abetment of suicide, criminal conspiracy and cheating and named Chakraborty and her family as accused.
Also read: Neighbour who claimed Rhea met Sushant before his death fails to prove it before CBI
Rhea had told police that she left Sushant's flat a week before the actor died. However, her neighbour Dimple Thawani, claimed in the TV interview that an eyewitness had seen Sushant dropping Rhea at her residence on June 13. Thawani had claimed that someone had informed her about this.
Rhea said in her complaint to CBI that Thawani "made patently false and bogus allegations against me knowing them to be false to mislead the investigation".
A day before, Rhea's lawyer Satish Maneshinde said that they would make a list of people who gave misleading information about the incident.