Alexis Ohanian, co-founder of Reddit has resigned from the company's board and wishes to be replaced by a black candidate. Following Ohanian's post on Reddit, the company's Chief Executive Steve Huffman said that the firm will 'honor' his request and is working to strengthen its content policy in order to combat racist speech on its platform. Reddit is an American web content firm, social news aggregation and discussion website.
Alexis Ohanian posted his resignation of Twitter and wrote that he wants to be replaced by a black candidate. His decision to step down from the board comes at a time when United States is witnessing nationwide raging protests against racism, upholding equal rights for black lives, and against police brutality. Recently, an unarmed African American George Flyod, died at the hands of the police in Minneapolis.
I co-founded @reddit 15 years ago to help people find community and a sense of belonging.⁰

It is long overdue to do the right thing. I'm doing this for me, for my family, and for my country.

— Alexis Ohanian Sr. 🚀 (@alexisohanian) June 5, 2020
George Flyod's brutal death reignited not just protests, but also America's corporate boardrooms to discuss the issue of diversity all over again. Reddit now aims to check the company's effectiveness in combating racism and hate, for a wider response to such grave problems.
Advertisement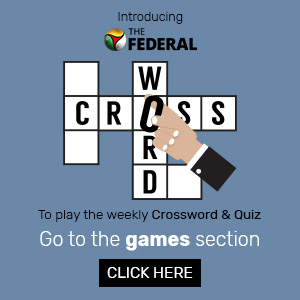 I've resigned as a member of the reddit board, I have urged them to fill my seat with a black candidate, + I will use future gains on my Reddit stock to serve the black community, chiefly to curb racial hate, and I'm starting with a pledge of $1M to @kaepernick7's @yourrightscamp

— Alexis Ohanian Sr. 🚀 (@alexisohanian) June 5, 2020
Recently, former CEO Ellen Pao also criticized Reddit when Huffman addressed a letter to employees in response to the protests in US. She tweeted that Reddit should have shutdown the forum, instead of amplifying racism, hate, and violence".
Internet entrepreneur Alexis Ohanian, is married to American tennis player Serena Williams, who is also of black descent. The couple has one daughter.