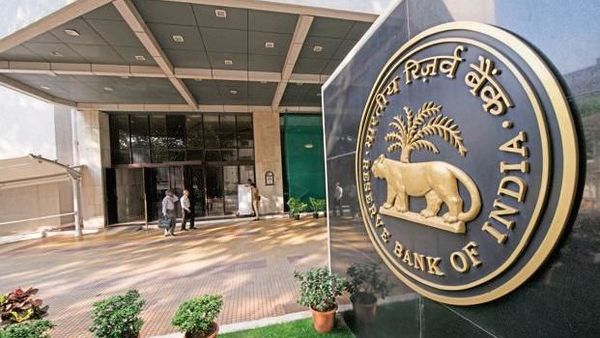 In order to boost the digitisation of payment systems in underserved areas, the Reserve Bank of India (RBI) has announced the creation of a Payments Infrastructure Development Fund (PIDF). The Central bank will initially contribute ₹250 crore to the PIDF, the total value of which is ₹500 crore.
In a statement on June 5, the RBI said the PIDF would encourage acquirers to deploy Points-of-Sale (PoS) infrastructure in tier-3 to tier-6 centres that have a population of up to 49,999 and the seven northeastern states.
"Over the years, the payments ecosystem in the country has evolved with a wide range of options such as bank accounts, mobile phones, cards, etc. To provide further fillip to the digitisation of payment systems, it is necessary to give impetus to acceptance infrastructure across the country, more so in underserved areas," the RBI said.
Advertisement
Related News: Forex reserves touch all-time high of $493.48 billion
Card-issuing banks and card networks will contribute the remaining ₹250 crore to the PIDF, the RBI said, adding that it would also contribute to yearly shortfalls, if necessary. An Advisory Council will govern the PIDF that will be managed and administered by the Reserve Bank, the statement said.
Beginning June 3, the RBI has started publishing data on volume and value of transactions undertaken in payments systems, like NEFT, RTGS, AePS, CTS, IMPS, NACH and UPI as well as the position of cash withdrawal transactions using ATMs and Banking Correspondents.
Post demonetisation, both the government as well as the RBI has been pushing digital payments. As of March 2020, as many as 51,39,001 Points-of-Sale devices had been in function across the country.
(With agency inputs)