Three men have been arrested for killing a rare gangetic dolphin using axes and sticks in Uttar Pradesh's Pratapgarh last month. The incident happened on December 31. The three were booked by the police and arrested after a disturbing video showing the heinous act went viral on social media.
In the video which captured the cruel incident and led to the arrest of the culprits, the men were seen raining blows after blows with axes and sticks on the dolphin while others were seen holding it. Meanwhile, blood gushed away from its body.
The dolphin was found lifeless near a canal by a forest department who said in the FIR a crowd had gathered around it but no one was willing to say how it died. However, after the video went viral, police identified the accused from a nearby village and arrested them.
Advertisement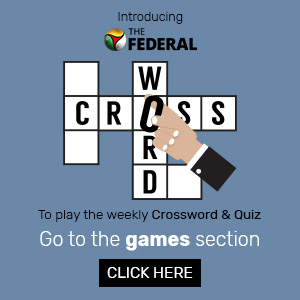 Gangetic dolphins are a rare mammal species categorised as Endangered on International Union for the Conservation of Nature (IUCN) Red List. It's one of the last three surviving river dolphin species and has been declared as India's national aquatic animal, according to the The Conservation Action Plan for the Gangetic Dolphin  2010-2020.
The report highlights several human-dolphin conflicts threatening their population. They are poached for their oil and meat which are used as liniment. Such incidents of deliberate killing of gangetic dolphins were threatening its existence in Bihar, but has now reduced.
They also face threat from accidental killings when they get entangled in fishing nets or are at times deliberately killing to reduce competition.
A report suggests that the population estimates of the gangetic river dolphin is around 3,000, of which more than 80 per cent are within the Indian territory.
Related news | Could Project Dolphin be India's great leap to save the endangered species?