Unnao's infamy of crime against women hit another low on Thursday (December 5) when a rape survivor on her way to court was set on fire by five men, which included two of the accused who are out on bail.
The woman, who sustained 90% burn injuries, is in a very serious condition and has been airlifted to a Delhi hospital from Lucknow, an official said.
Meanwhile, the Rajya Sabha, which witnessed an uproar over the crime, was adjourned for 30 minutes on Thursday.
Advertisement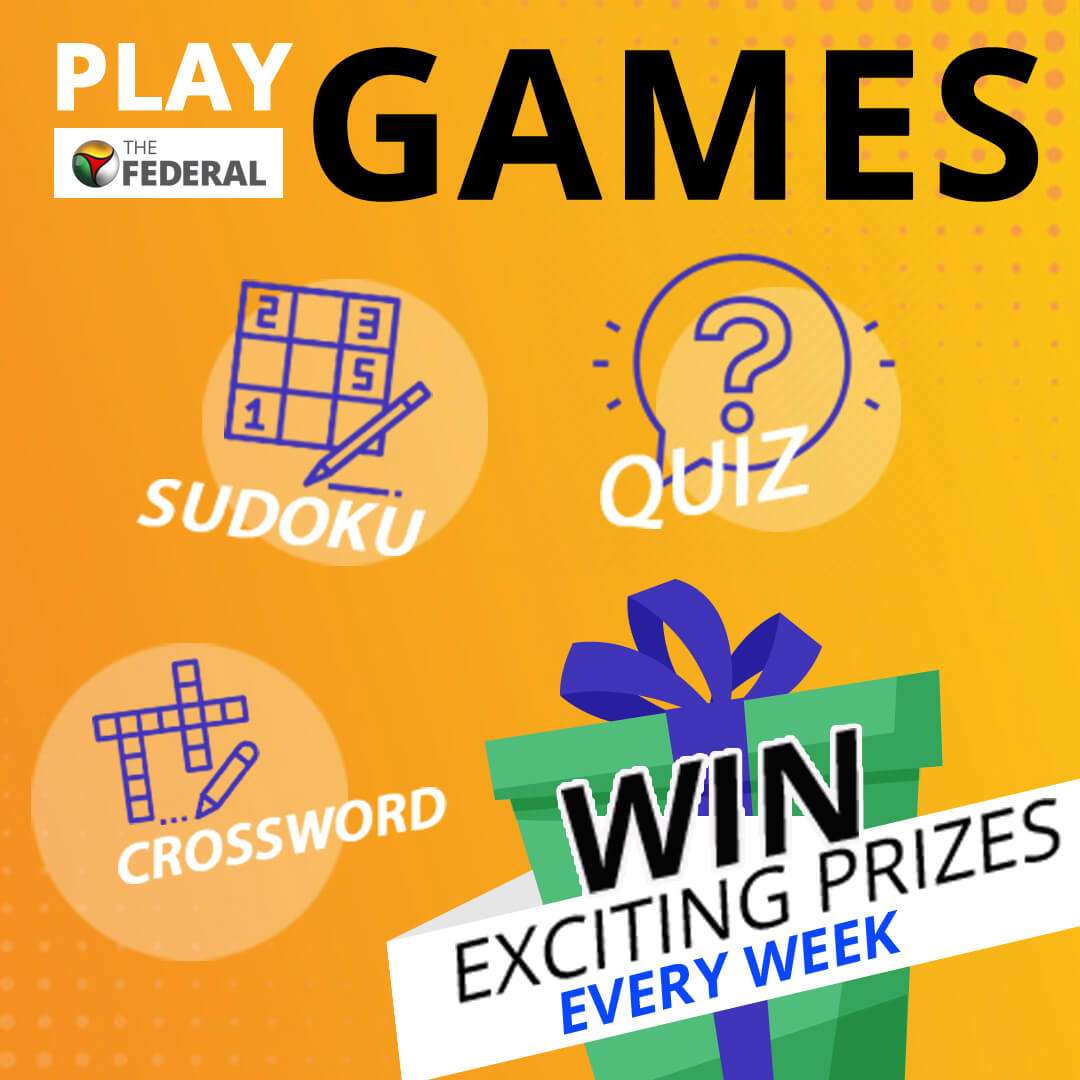 The woman — who was raped in December last year — said in her statement to Sub Divisional Magistrate Dayashankar Pathak that she was on her way from her village to a Rae Bareli court when she was attacked and set ablaze early on Thursday morning.
Also read: Rising rapes upend Nitish's promise of 'rule of law' in Bihar
The rape survivor has named Harishankar Trivedi, Ram Kishore Trivedi, Umesh Bajpai, Shivam Trivedi and Shubham Trivedi as her attackers. She alleged that Shivam and Shubham Trivedi had abducted and raped her in December 2018. However, the FIR was registered in March.
Aflame, she ran for a while before eyewitnesses saw her and informed police, which sent her to the Community Health Centre from where she was sent to the district hospital before being referred to Lucknow.
The Samajwadi Party and the Congress attacked the ruling Yogi Adityanath government over the incident.
उन्नाव पीड़िता के स्वास्थ्य समाचार से मन आहत है। ईश्वर से प्रार्थना है कि पीड़िता जल्द स्वस्थ हो।

कल भाजपा सरकार का बयान था यूपी में सब ठीक है। आज एक बयान और आया। लेकिन क़ानून व्यवस्था के बारे में झूठी बयानबाज़ी व झूठा प्रचार करने की ज़िम्मेदारी CM और उप्र सरकार की ही है।#Unnao

— Priyanka Gandhi Vadra (@priyankagandhi) December 5, 2019
"Yesterday the home minister of the country and Uttar Pradesh Chief Minister lied that law and order in Uttar Pradesh has become good. Seeing such incidents everyday leads to anger," Congress general secretary Priyanka Gandhi Vadra said, adding that BJP leaders should now stop false propaganda. She also tagged a news report of the incident.
The SP condemned the BJP government and demanded the resignation of the DGP.
उन्नाव में दुष्कर्म पीड़िता को जिंदा जलाने के प्रयास हत्या प्रदेश के जंगलराज का परिणाम! शर्म करें मुख्यमंत्री तत्काल प्रभाव से इस्तीफा दे डीजीपी। जांच का ड्रामा नहीं कठोरतम दंडनात्मक कार्रवाई चाहिए।बेटी के उच्चतम उपचार की व्यवस्था, सुरक्षा की व्यवस्था करे सरकार। pic.twitter.com/7Y9yKaZgBC

— Samajwadi Party (@samajwadiparty) December 5, 2019
"The attempt to set ablaze the rape victim is result of prevailing jungleraj in UP. CM should be ashamed and DGP should resign. There should be no drama but strict action should be taken and best treatment and security should be provided to the victim," the party said in a tweet in Hindi.
Unnao has been in the spotlight after a young woman alleged that she had been raped in 2017, when she was 17 years old. The main accused in the case former is BJP MLA Kuldeep Sengar.
Condition very serious, say doctors
"The condition of the girl who was set on fire and bought here at 10 am is very serious. She has 90% burn injuries and we are taking utmost care. A team of doctors are observing her," said Dr Ashutosh Dubey, medical superintendent of the Shyama Prasad Mukherjee Hospital.
Asked about the possibility of shifting her to another hospital outside Lucknow, he said, "I can't say about this. Our doctors are on the job."
It appears she was set afire after the five men, who have been arrested, allegedly sprinkled an inflammable substance on her.
NCW seeks report
Meanwhile, the National Commission for Women (NCW) sought a detailed action taken report from the Uttar Pradesh police. In a letter to DGP OP Singh, NCW chairperson Rekha Sharma sought a report regarding the number of reported heinous crimes committed against women and bail granted in such cases in the last three years.
Sharma said the commission is "disturbed" by the rise in crimes against women in the state despite the enactment of several laws to safeguard the rights of women.
Adityanath asks officials to visit spot, submit report
Taking note of a rape survivor from Unnao being allegedly set ablaze by five men, Uttar Pradesh chief minister Yogi Adityanath, who was campaigning for the BJP in Jharkhand where assembly polls are underway in five phases, directed senior police officers and state administration officials to visit the spot and submit a report by the evening.
"The Chief Minister has directed the divisional commissioner and IG, Lucknow zone, to visit the spot and submit a report to him by the evening," said Additional Chief Secretary, Information and Home Department, Awanish Awasthi.
(With inputs from agencies)