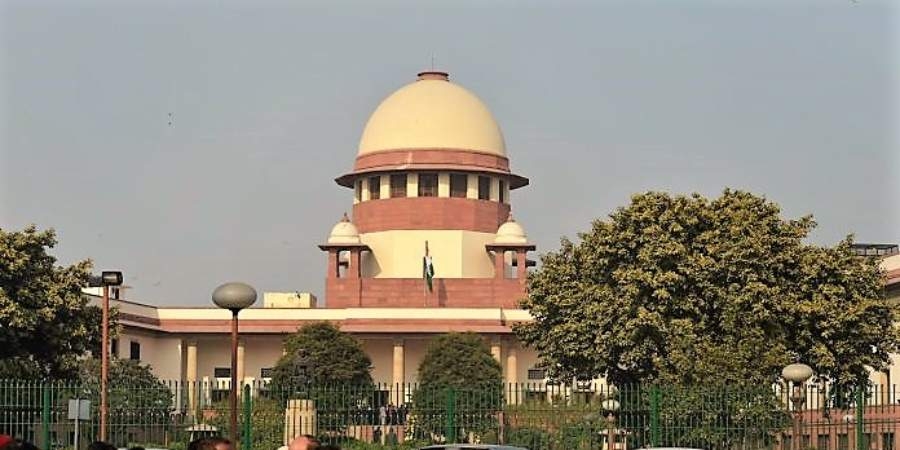 Rajasthan crisis: SC to hear Speaker's plea against HC order on July 27
Three days after Rajasthan Assembly Speaker CP Joshi moved the Supreme Court against the High Court order restraining him from conducting disqualification proceedings against 19 rebel Congress MLAs, a three-judge bench of the Supreme Court is set to hear his plea at 11 am on Monday (July 27), Hindustan Times reported.
Seeking an interim stay on the Rajasthan High Court's July 21 order, the Speaker's plea said it was the duty of the top court to ensure that all constitutional authorities exercise their jurisdiction within the boundaries and respect their respective Lakshman Rekha as envisaged by the Constitution itself.
"The proceedings under the Tenth Schedule (which deals with disqualification of lawmakers) before the Speaker are proceedings of the Legislature and as such cannot interfered with as repeatedly held by this Court as envisaged under Article 212 read with para 6(2) of the Tenth Schedule," the plea said.
Related News: Will stage protest outside PM's residence, if required, says Gehlot
The impugned order (of the High Court) is ex-facie is illegal, perverse, and in derogation of the powers of the Speaker under the Constitution and hence deserve to be set aside, it said, adding that the Speaker was the designated constitutional person to deal with the disqualification plea against 19 MLAs and the high court should not have intervened.
Joshi issued notices to the 19 MLAs, including former Deputy Chief Minister Sachin Pilot, after the party complained to the Speaker that the legislators had allegedly defied a whip to attend two Congress Legislature Party meetings. The Pilot camp, however, has argued that a party whip applies only when the Assembly is in session.
(With inputs from agencies)