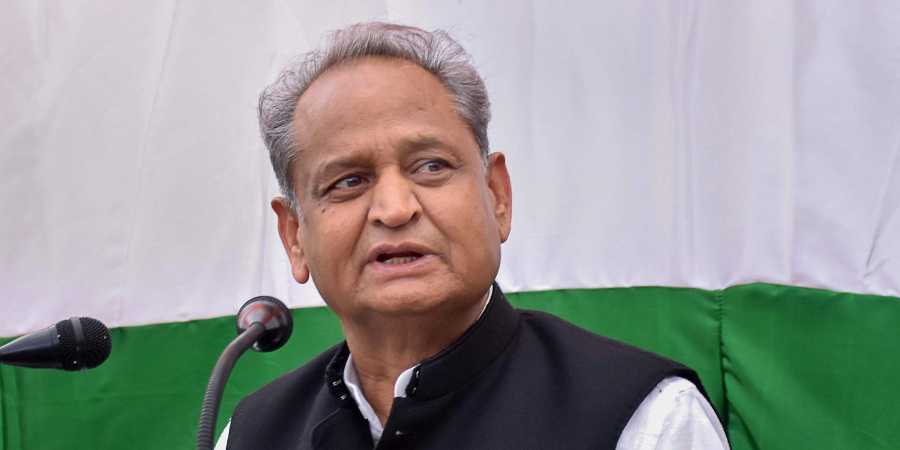 The Rajasthan Assembly is likely to convene a session next week, reports say. Chief Minister Ashok Gehlot is expected to show his strength in the House at the session, various media reports said.
The Gehlot government, in the midst of a crisis following a rebellion by the now-ousted Deputy Chief Minister Sachin Pilot and his group of MLAs, will have to muster all strength to sail through the session as both camps are still unsure of the total number of legislators on their side.
The CM had, on Saturday, met Governor Kalraj Mishra after two MLAs of a regional party offered to support to the government. Earlier, they were reportedly with the Pilot camp.
Advertisement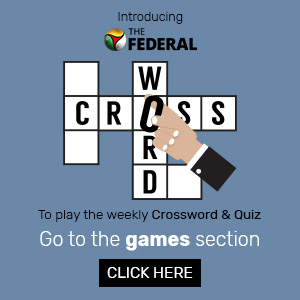 An NDTV report quoted the CM as saying that it was as courtsely meeting but sources sad the CM had sought a House session next week.
Also, the government and the Congress would have to wait till Tuesday hen the Rajasthan High Court will deliver a verdict on the petition filed by the Sachin Pilot camp on the disqualification notice sent by the Speaker.
The Pilot camp had been claiming that they had 30 MLAs. The CM's camp maintains that they had the support of 109 legislators in the 200-member House. Team Sachin Pilot has been remaining elusive. There were reports that the MLAs in the camp had been shifted to BJP-ruled Karnataka. But a rebel MLA denied such reports, at the same time refusing to divulge the location.
The MLAs of the Gehlot cam were in a top-end hotel in Delhi.