Congress leader Rahul Gandhi will make another attempt on Saturday (October 3) to travel to Hathras in Uttar Pradesh and speak to the family of the Dalit woman who was gang raped and murdered, and whose body was then cremated by the police in a hush-hush manner late at night early this week.
Sources say the Congress MP, who will be accompanied by Priyanka Gandhi Vadra and other party leaders, will again be stopped at the Delhi-UP border.
Rahul and his sister Priyanka Gandhi Vadra have said they want to speak to the victim's traumatized family members. The Hathras and state administration have taken a series of steps that have further exacerbated the volatile situation.
Advertisement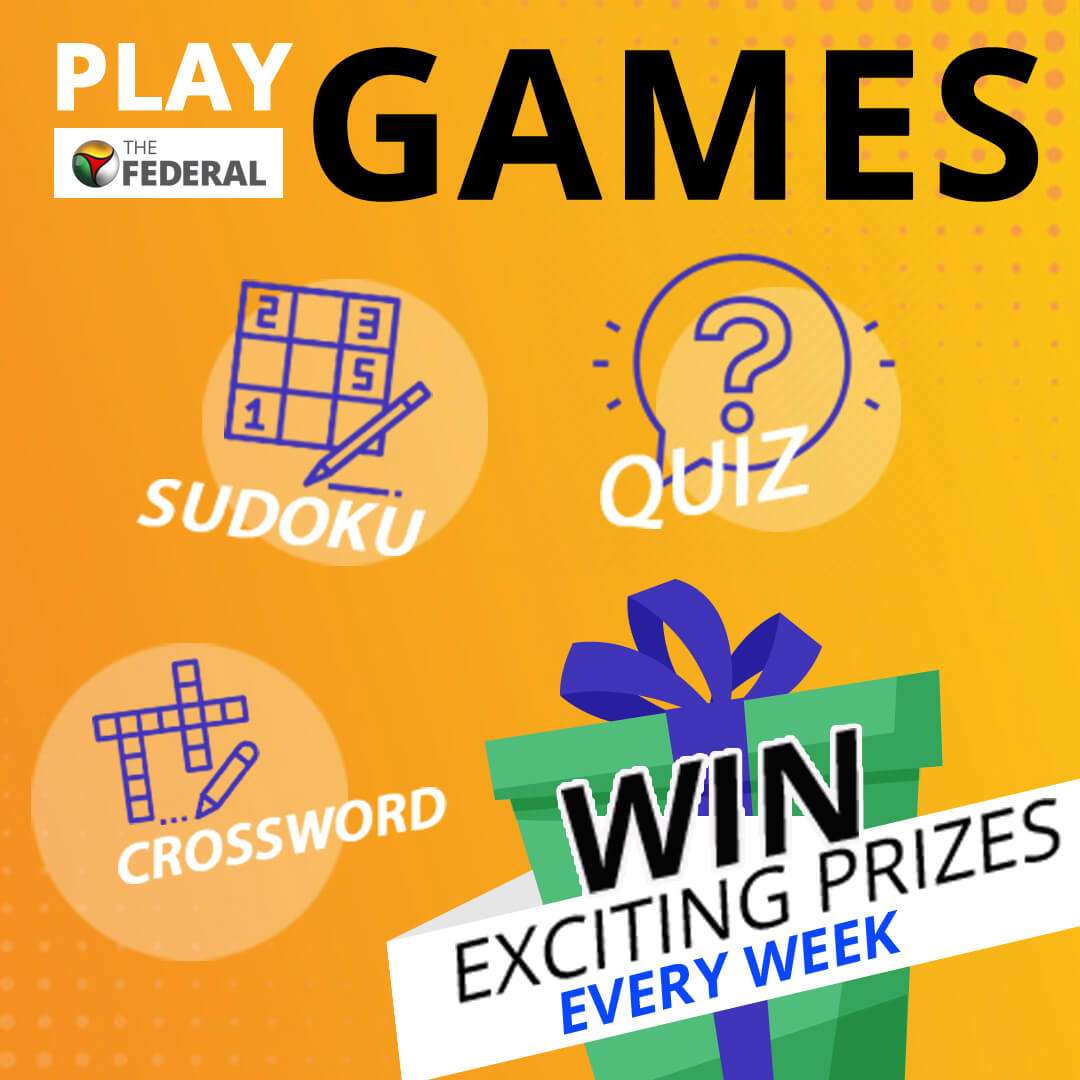 Shockingly, the police have said the victim was not raped, a statement that has drawn angry reactions from legal experts. The steadfast refusal of the state government to any interaction of the family with people from outside has only united the opposition parties and has led to several BJP leaders demanding that the administration should allow people to meet the family.
Related news: Hathras gang-rape: 5 cops including SP suspended for mismanagement
On Thursday both Rahul and Priyanka were stopped at UP's Greater Noida (near Delhi) and briefly taken into custody. Rahul was manhandled and pushed to the ground by policemen.
"Why are you arresting me? What law am I violating," Rahul was heard saying in videos of the confrontation with the cops, who said they were charging him with 'Section 188' (defying official orders).
A case was later registered against both Rahul and Priyanka under the Epidemic Act.
Another delegation of the Trinamool Congress led by Derek O'Brien was similarly stopped.
The ruling BJP has dismissed these protests as a "political stunt". At least two more sexual assaults have been reported from the state since the Hathras incident.
Chief Minister Yogi Adityanath, whose resignation has been demanded by activists and the opposition, has promised exemplary punishment for the Hathras perpetrators. "Those who even think of harming mothers and daughters in UP, their destruction is assured," he tweeted in Hindi.
The family of the young woman from Hathras has alleged multiple lapses by the police throughout the case, including not adding a rape charge against the four accused, all of them from the so-called upper castes, until a formal statement was made.
Protests against the police and the government have been staged across the country, including one in national capital Delhi on Friday, where Chief Minister Arvind Kejriwal demanded that the criminals should be hanged.