Chandigarh: The Punjab hooch tragedy, which has already claimed 86 lives, is causing a political storm in the state a well with the Shiromani Akali Dal demanding Chief Minster Amarinder Singh's resignation.
Badal alleged that the tragedy was the direct consequence of the Congress-led government's patronage to the hooch trade, NDTV reported.
The death toll rose sharply late Saturday and early Sunday with 48 more losing their lives. The initial deaths were reported on Wednesday from Amritsar's Muchhal village. Sixty-three deaths were reported from Tarn Taran district, 12 in Amritsar, and 11 in Gurdaspur's Batala, an NDTV report said.
Advertisement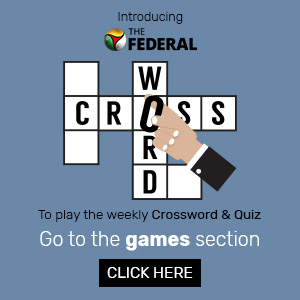 Badal said in a statement that 'it was murder.' "It is a murder, pure and simple. All the guilty, including ministers and ruling party MLAs, be arrested," he said, demanding the immediate resignation of the CM. Badal also sought an investigation by a sitting High Court judge and sought the scrapping of the magisterial probe ordered by the Punjab government.
The Chief Minister urged Badal not to 'politicise the tragedy' and said such incidents had taken place during Akali Dal-BJP regime too, pointing to similar incidents in 2012 and 2016 in Gurdaspur and Batala.
The CM sad in the Batala incident, no FIR was registered and no action was taken against the main accused.
News reports said the government sources in state capital Chandigarh could not say how many people were admitted to hospitals.
The police carried out a hundred raids and seized large quantities of 'lahan' – the man ingredient that goes into the making of the brew from various places.
NDTV quoted Director General of Police Dinkar Gupta a saying that the seizure wa done in the Shambhu border, Rajpura and Patiala areas.