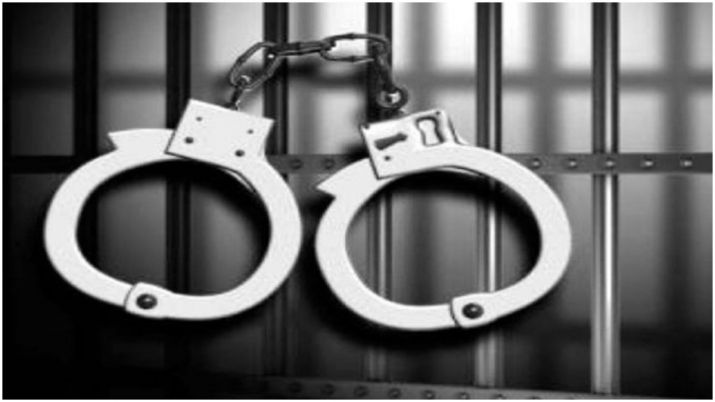 Professor arrested on charge of sexually assaulting woman on Delhi-Mumbai flight
A 47-year-old professor was arrested for allegedly harassing a woman doctor on a Delhi-Mumbai flight, police said on Friday (July 28).
The incident took place on Wednesday. The 24-year-old woman doctor who was seated next to the professor on the flight in her complaint alleged that the latter touched her inappropriately before the flight landed in Mumbai airport. The flight took off from Delhi airport at 5.30 am.
Also read: Man arrested at Delhi airport for talking about 'bomb' over call on Vistara flight
"In her complaint, the woman doctor said that the accused touched her inappropriately some time before the flight was about to land at the Mumbai airport," the police officer said.
An argument broke out between the two passengers, following which the victim informed the flights crew members, who intervened. After the flight landed at the Mumbai airport, they went to Sahar police station, he added. Based on the complaint filed by the victim, a case of sexual harassment was registered against the professor and he was arrested, the police official said.
Also read: Italian passenger assaults Air Vistara crew on flight, arrested
The accused was produced in a court, which granted him bail, he said, adding that a probe was on.
(With inputs from agencies)